Let's start ~ Phuket, we are coming!
Just returned from Phuket to come back, this is the first completely own the Raiders of the free exercise to go abroad, so I think the feeling is still time quickly put it down ......
travel time: 2015.04.18 23:00 - 2015.04.19 03:15 Pudong Airport to Phuket
2015.4.25 04:15 - 9:50 2015.04.25 Phuket Airport to Pudong
itinerary:
2015.4.19 hotel to rest, lunch classes like seafood market, afternoon shopping Jiangxi cold night FantaSea performance. Check in: Sawa, Phuket Diba East Resort (Sawaddi Patong Resort & Spa Phuket)
2015.4.20 morning Patong Beach, noon to continue classes like seafood, afternoon Jiangxi cold, BIG C supermarket. LET'S RELAX massage in the evening. (Due to the island or had intended to go pp Similan Islands Yes, because the planes of the people meeting with us are delayed and the red-eye flight needs to rest, we mainly rest and go shopping this day. ) Phuket Sava Diba East Resort (Sawaddi Patong Resort & Spa Phuket)
2015.4.21 departure, the emperor went to the island. Rest and play on the beach at the Racha Hotel.
2015.4.22 Emperor Island day trips, fishing
2015.4.23 morning break at Emperor Island in the afternoon boat back to Patong hotel. Check in: all day Hi Lai Phuket Resort (DusitD2 Phuket Resort Thailand), night goddess show.
2015.4.24 Check out in the morning and store things in the hotel. Shopping in the afternoon, LET'S RELAX essential oil massage in the evening.
All costs:
Air tickets: Both round trips are Spring Airlines (booked via Ctrip.com), a total of 5868 RMB for two persons.
Visa: Expedited visa for two persons 708 RMB (including 7-day insurance). Book on Taobao's Baicheng Travel website, very good There have been text messages telling you how far it has been. When other families refused to let me let me get my visa on arrival, his family helped me to do the rush, and it still got it smoothly. Link:
http://byecity.alitrip.com/shop/view_shop.htm?spm=a220o.1000855.0.0.nqmpd0
Accommodation: 4.18~4.20 for three days totaling 795 RMB (Because you will check in early on the 19th, you can only It was also packaged the night before). The price comparison of accommodation was done by Ctrip.
4.21~4.22 Racha hotel for two days total 3886 RMB (not including ferry tickets, specific ferry tickets will be mentioned later)
4.23 One night hotel
pick-up at 509 RMB : booked through "Lazy Cat Travel" on Taobao.com. There is a Lazy Cat service store at the airport, rest assured! Everyone at the reception can speak Chinese. 35 RMB/car after matching the product.
http://lmlxhwd.alitrip.com/shop/view_shop.htm?spm=a1z09.2.9.104.JHMOvH&user_number_id=1112797297
Fantasea show: booked through "Lazy Cat Travel" on Taobao.com. very convenient! 350RMB/person, including meals, including three beach transfers. So it is more convenient to live on the three major beaches!
Goddess Show: The same Lazy Cat's order. 89RMB/person, also includes transfers.
LET'S RELAX: Ordered by the universal Taobao. Link:
http://sawadeeka.taobao.com/shop/view_shop.htm?spm=a1z09.2.9.38.JHMOvH&user_number_id=73710226
Okay, let's get to the point. I started nagging narrative slightly.
Arrived at the airport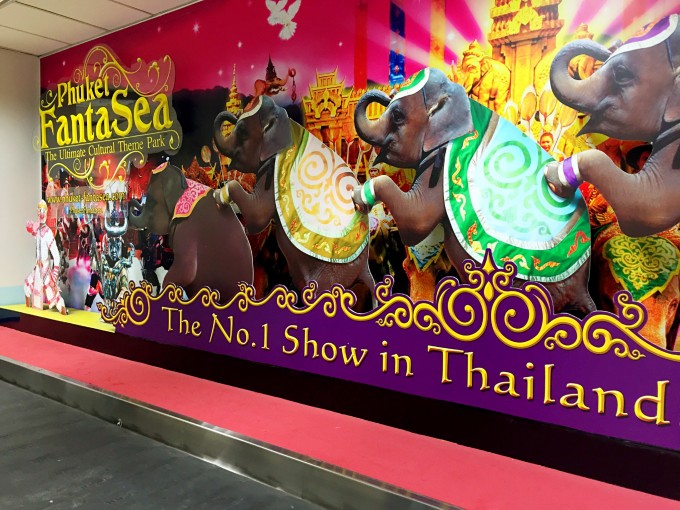 I arrived at Lazy Cat's house very smoothly and communicated in Chinese very conveniently. When the pick-up came, I went to the hotel.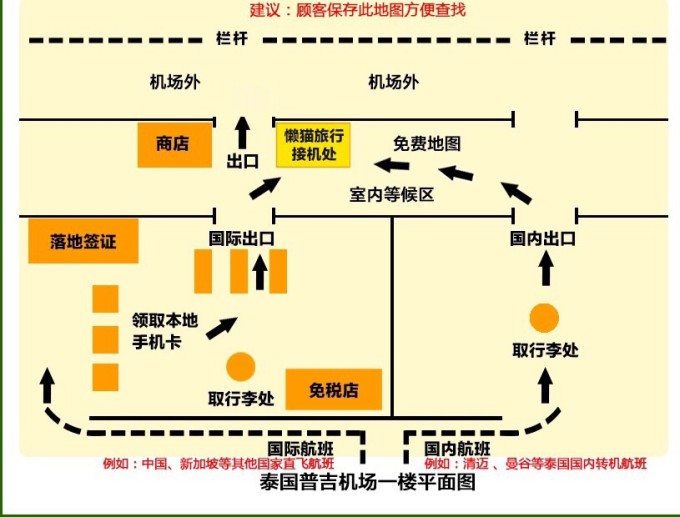 Almost an hour into the Sava Diba East Resort. The receptionist can also speak Chinese. They will help you bring your luggage to the room. Remember to tip. Otherwise, they will not be enthusiastic anymore, and they have to admit that they are too bad, but what should we do? Haha. Honeymoon arrangement!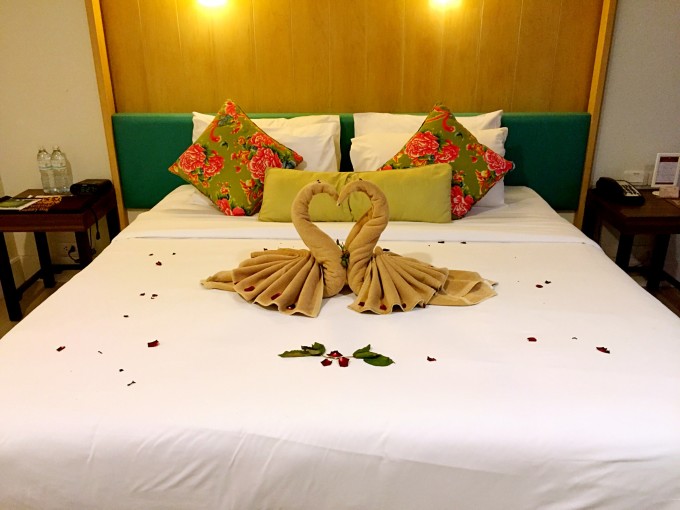 After resting, get up and go to lunch. Chan decided to go to class seafood market, in Jiangxi cold after face to face. Then your seafood is varied and fresh. For processing on the second floor, remember to shop around and bargain! Do not buy fruits in Banzan, they are not fresh. Rather in Jiangxi cold inside the BIG C bought! The price is similar.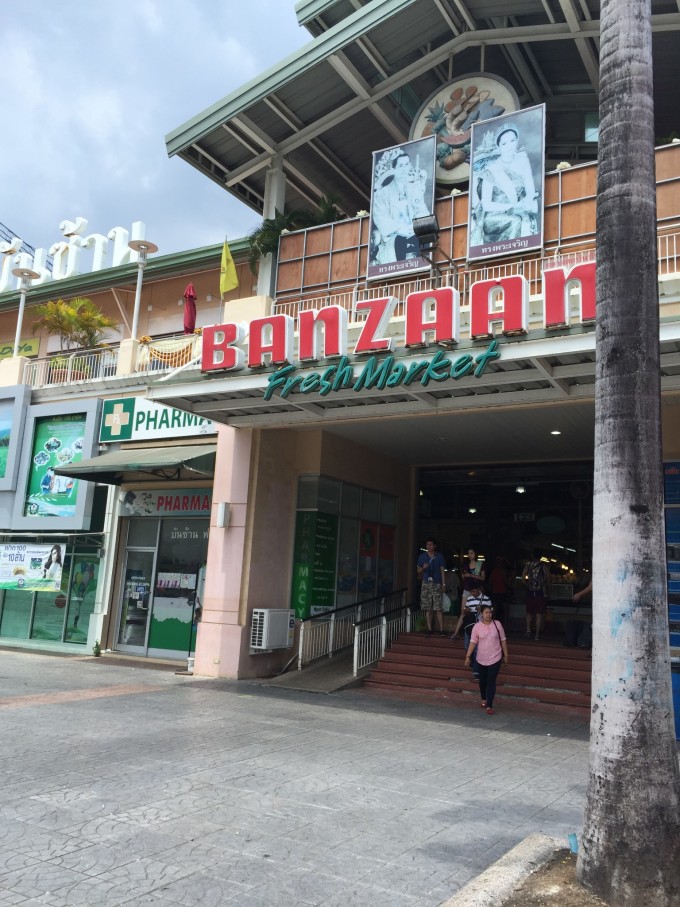 The opposite of Banzan seems to be Muay Thai.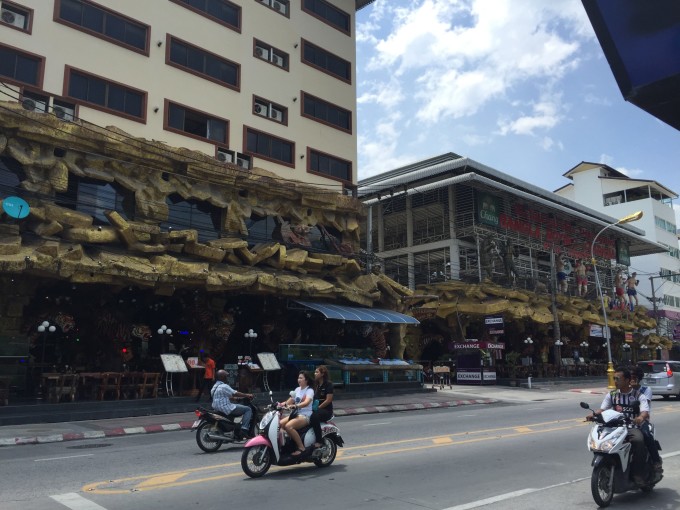 I chose the "Your Kitchen" recommended on the Internet on the second floor. Processing fee plus 600 pineapple rice. 1500 shrimps and crabs.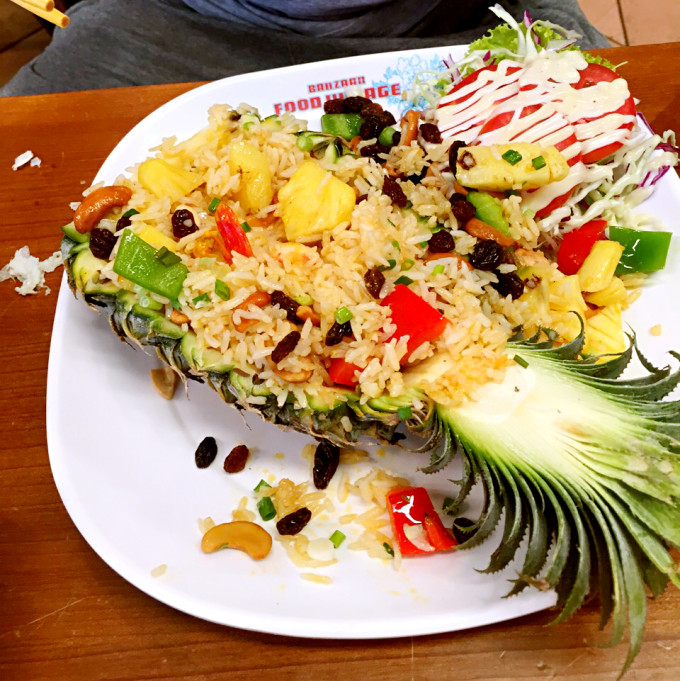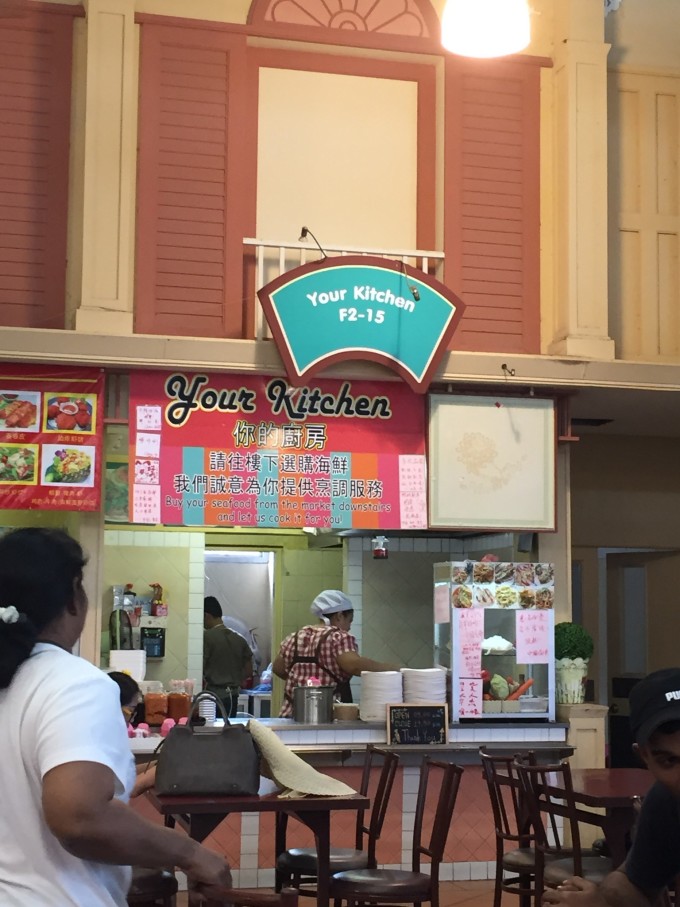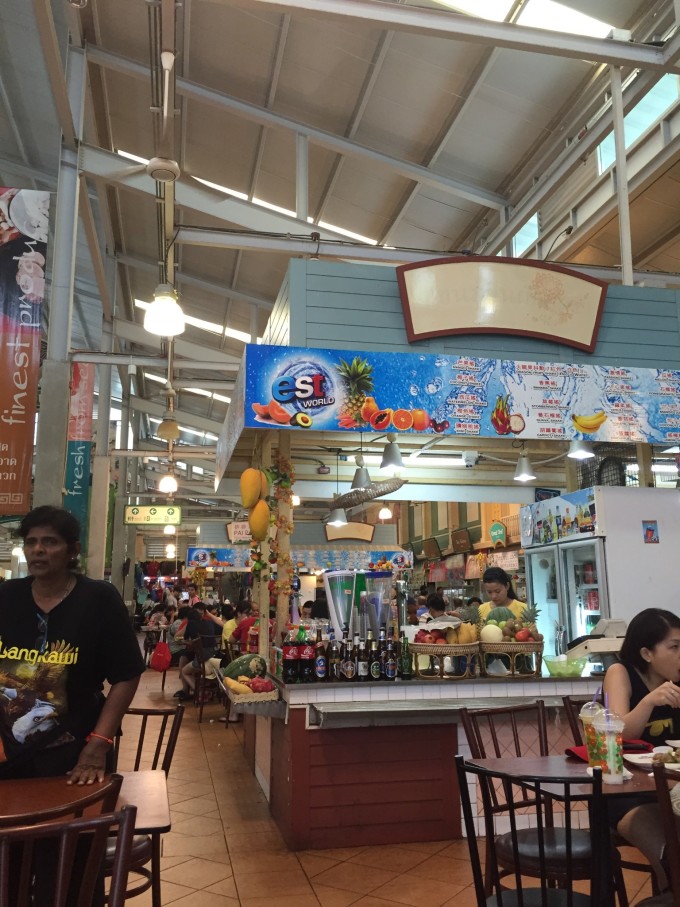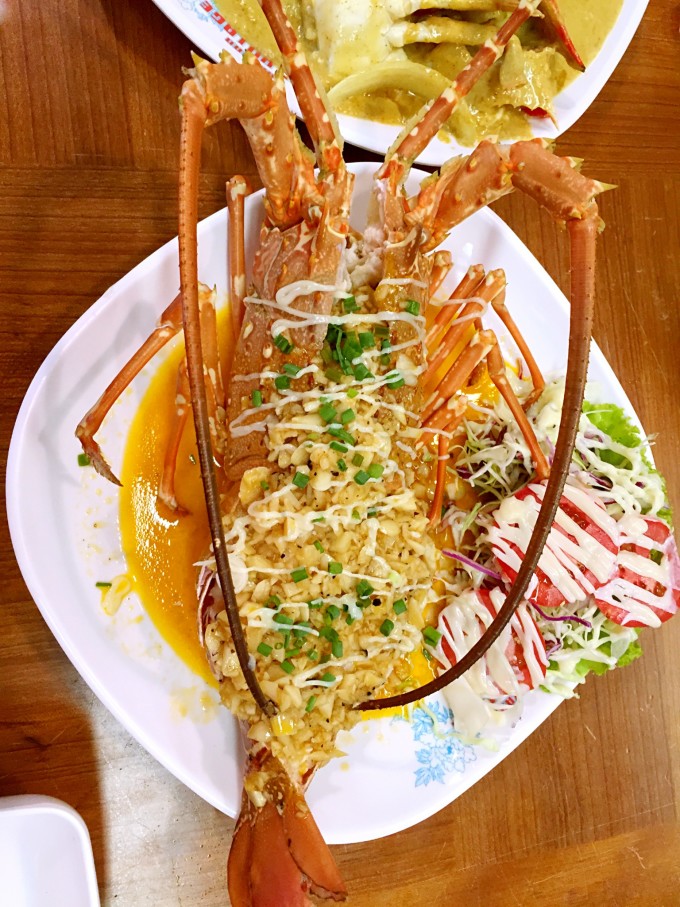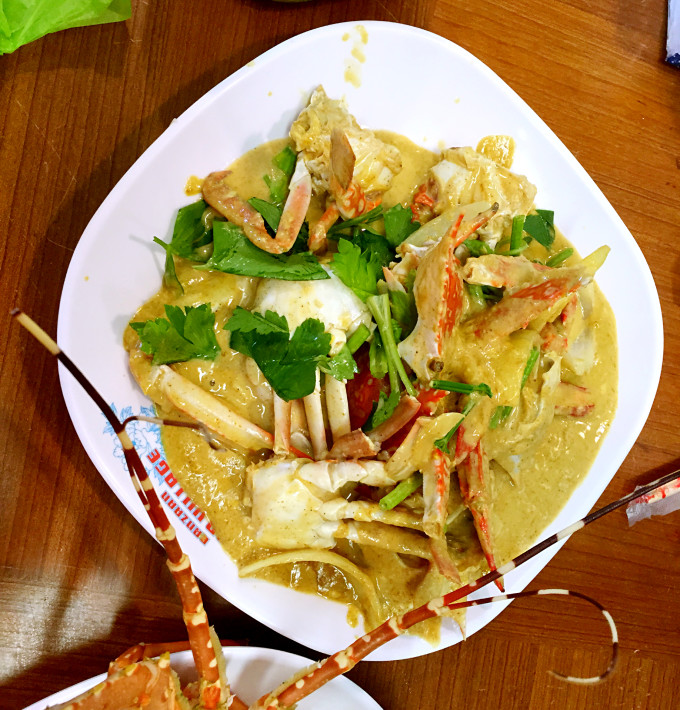 After Jiangxi Cold shopping. Here are some beautiful photos! ( ω )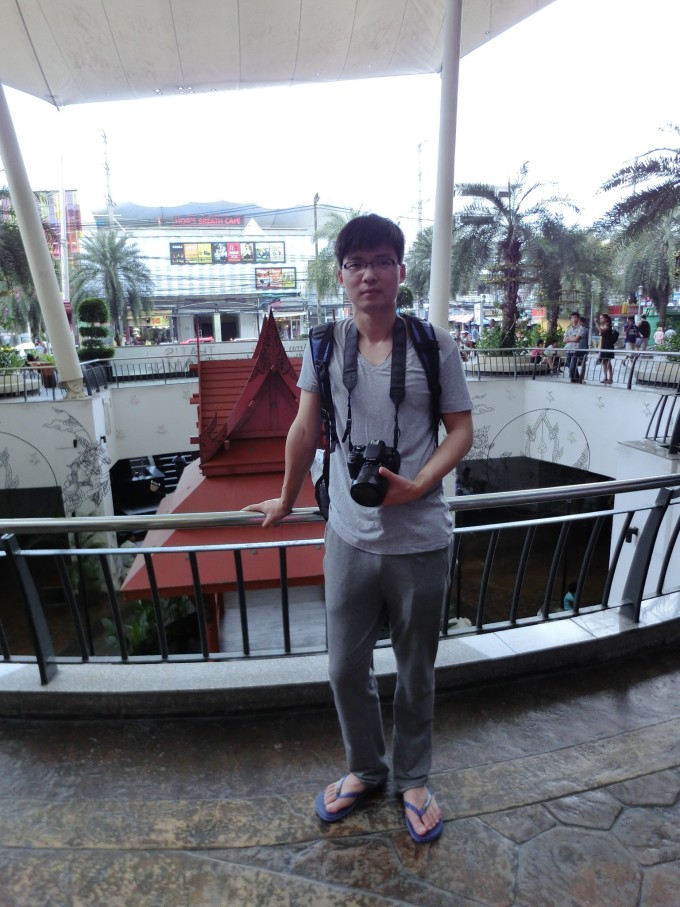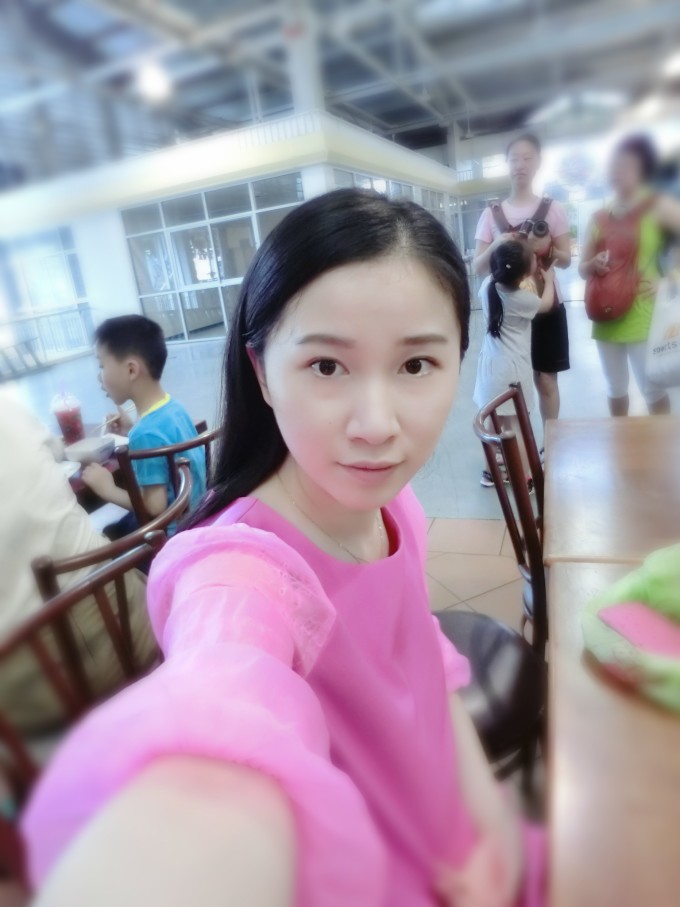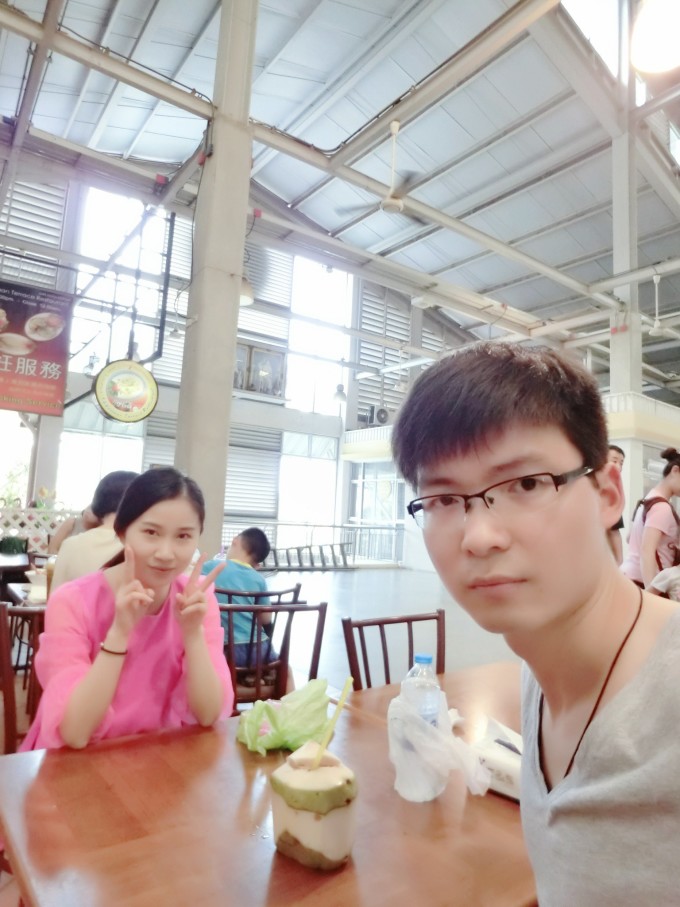 Okay~ Stinky!
Fantasea at night, came to pick it up on time. We waited directly at the hotel, so we took a selfie.
Baby elephant bought in the park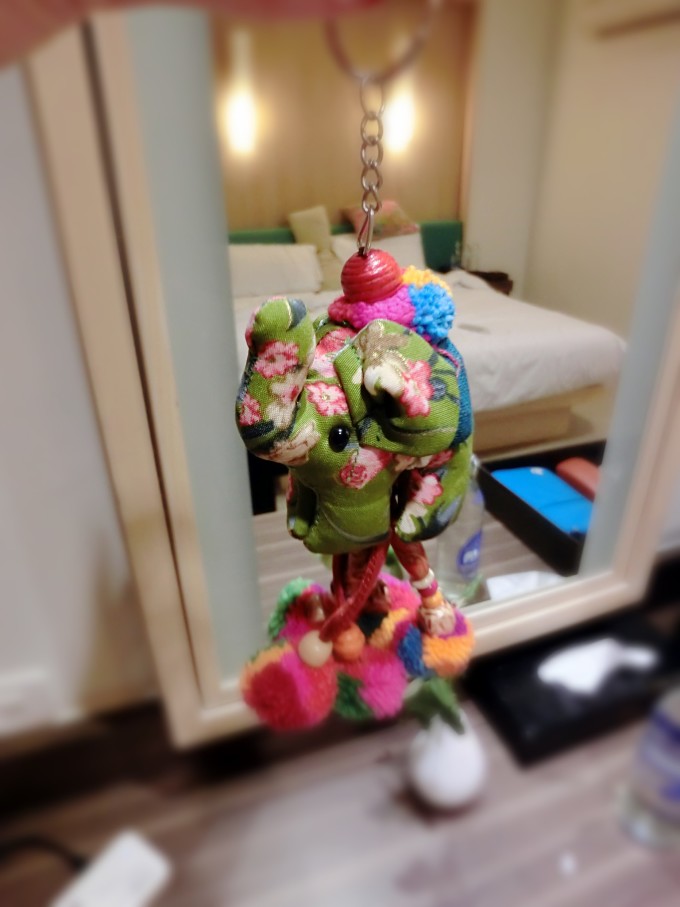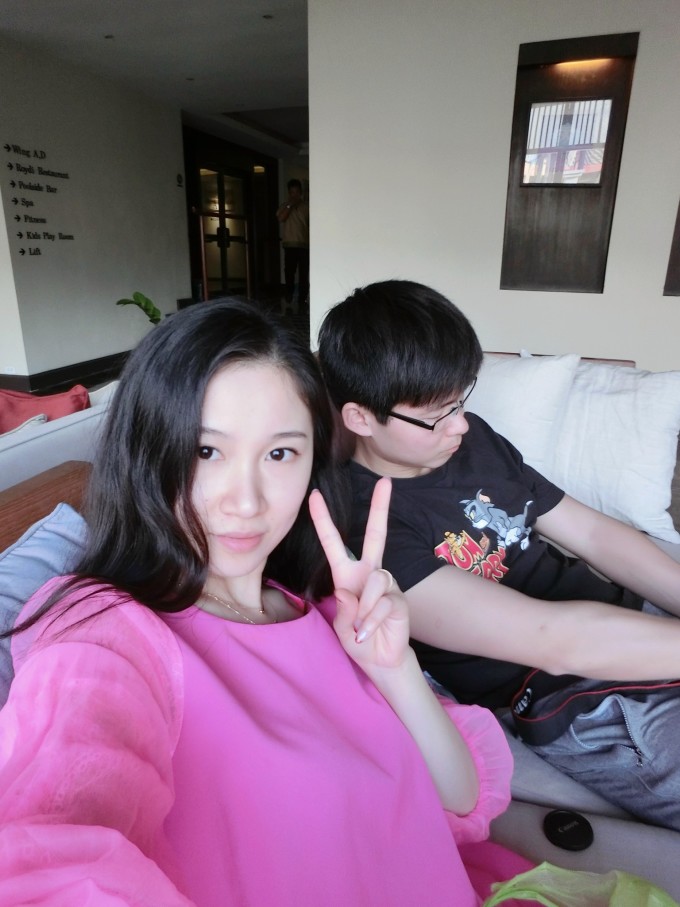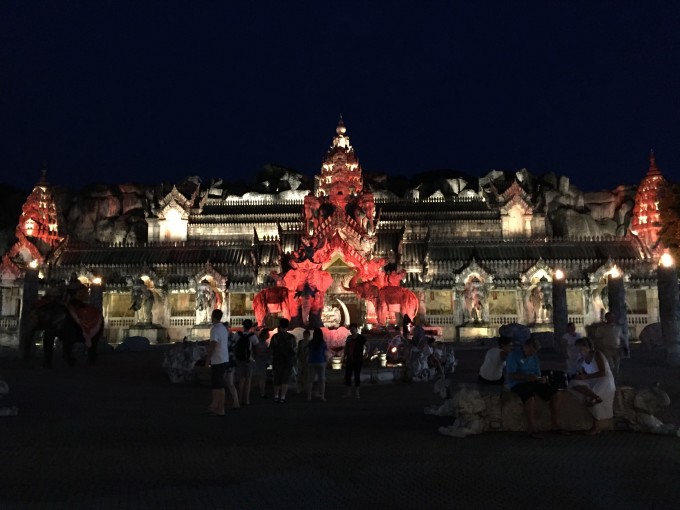 I spent a long time at Fantasea in the evening. After eating, I finally waited for the 9:00 performance. Cameras, mobile phones, etc. have to be handed in. Really nice ah, the Thai people are very light and shadow is applied, very three-dimensional scenes, animals came to power, mainly about Thai religious history, worth a visit!
Theater night view!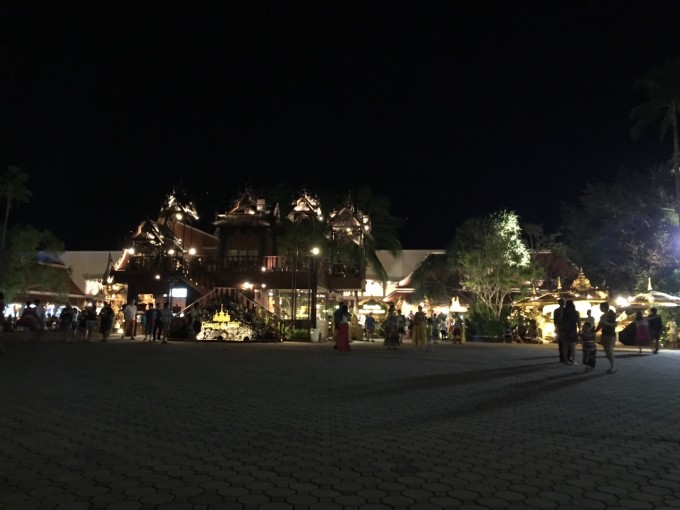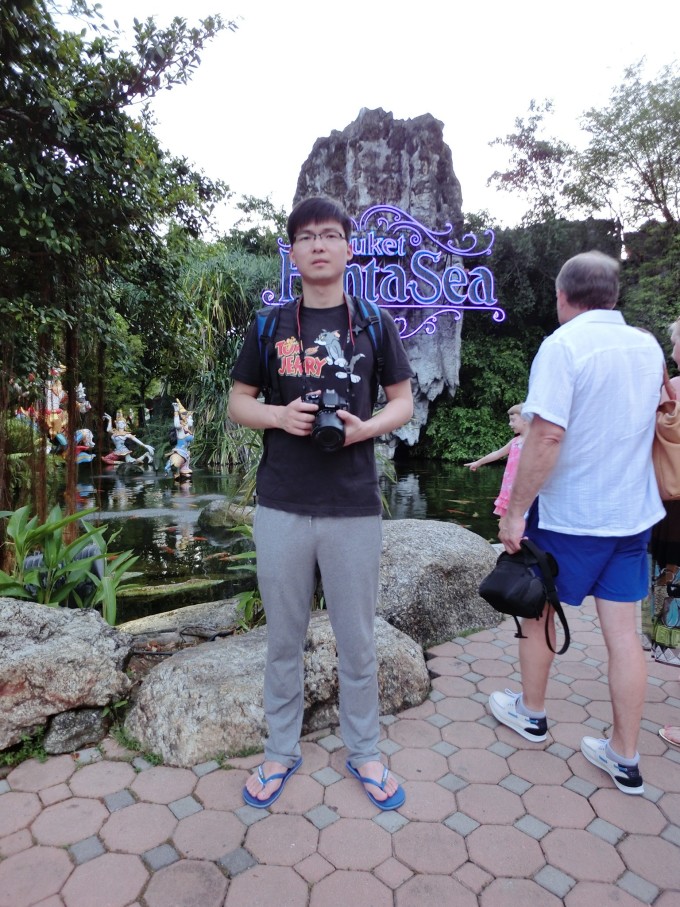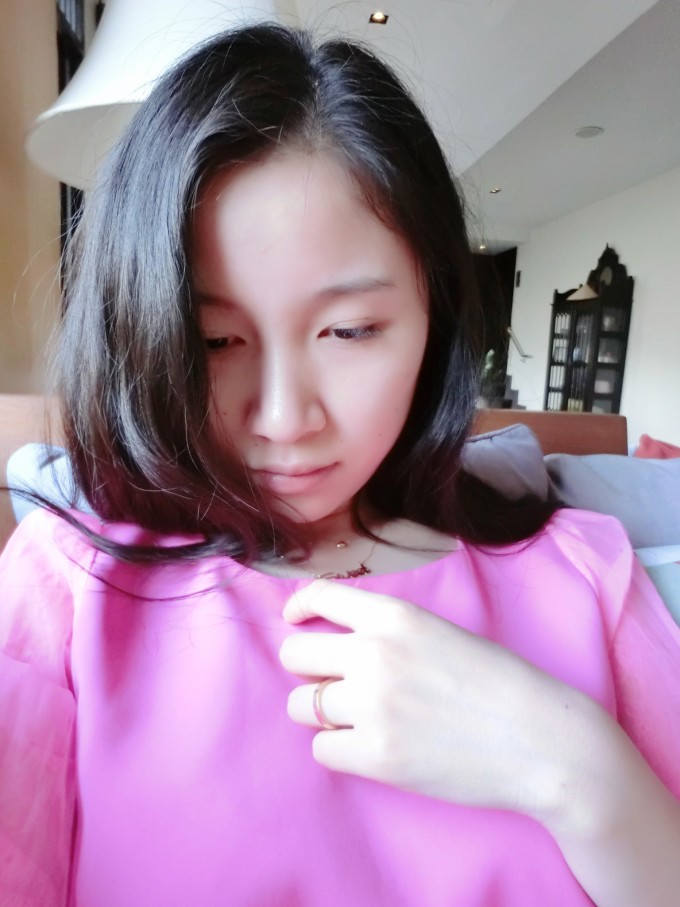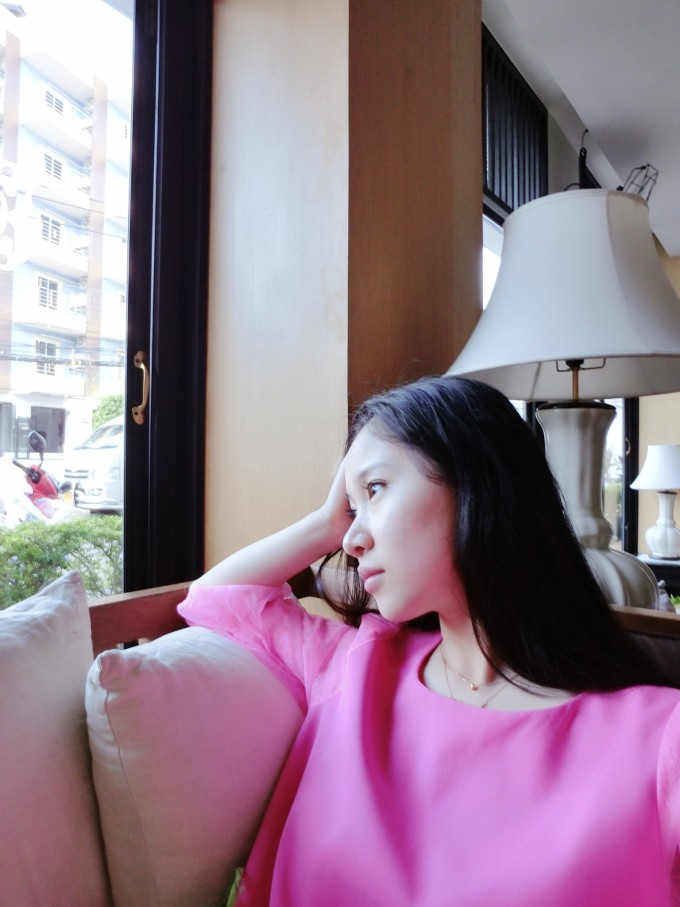 Emperor Island!

The island of dreams!
Next is to go to Racha Hotel.
The first is the issue of ferry tickets. I have always been worried because I saw the evaluation that Racha Hotel is mandatory to collect ferry tickets, so I still took the Racha boat. Find Racha's reception at Chalong Pier. When you arrive, someone will come to serve you. Because your check-in number is registered, so your name is registered. Just show him his passport and immigration card. The money for the ferry ticket will be included when checking out! Two people go back and forth 4000 plants. He will choose the fragrance of the room for you. Hmm~ I chose Jasmine!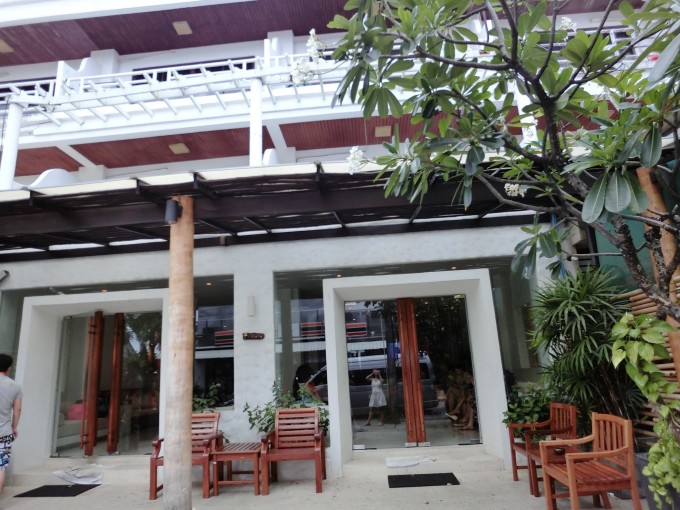 Racha Hotel Reception Store!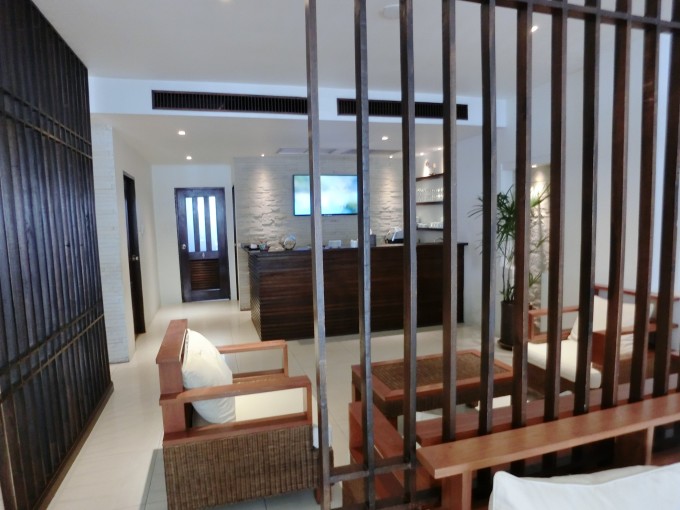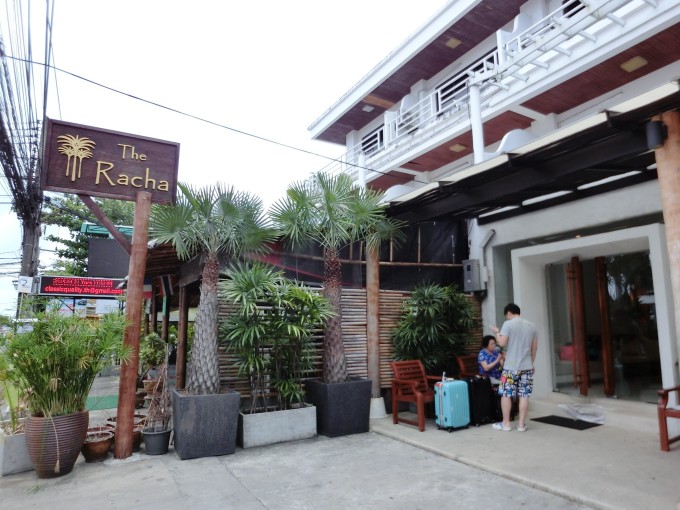 Arrived smoothly at Racha Hotel. Nice beach, beautiful hotel. There are also honeymoon arrangements! Look at the details~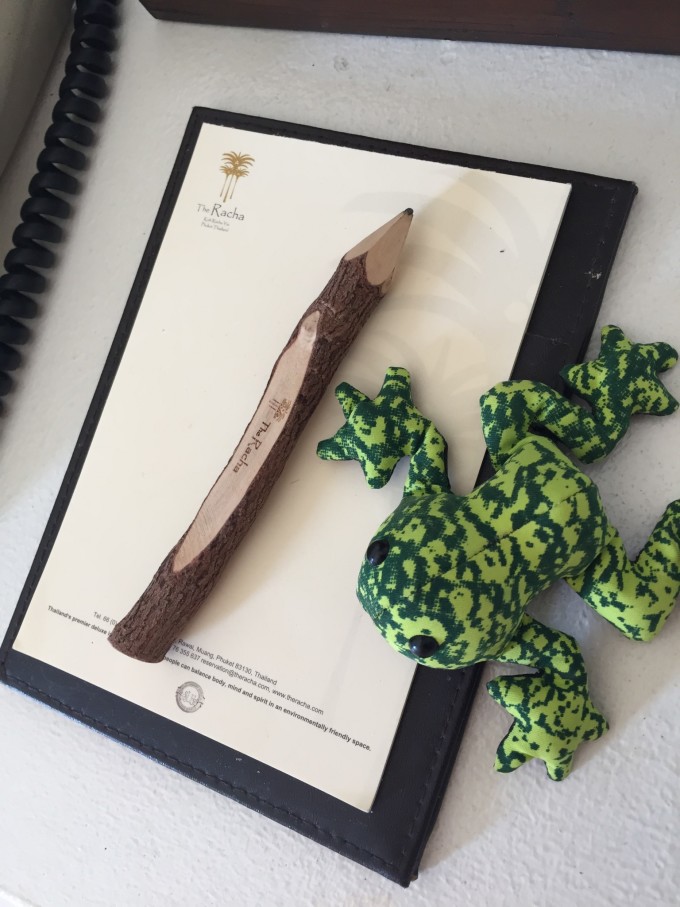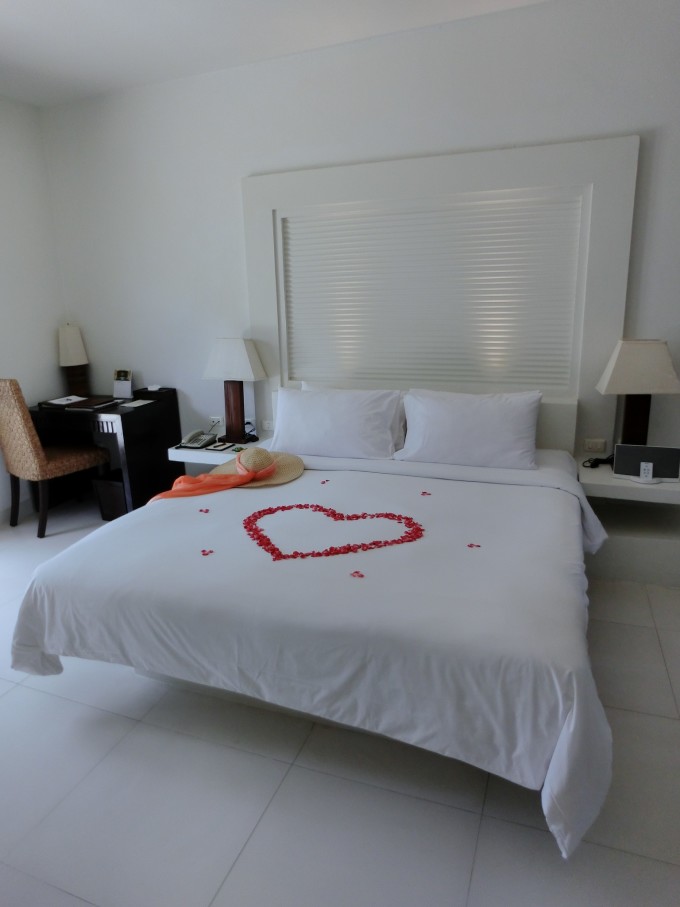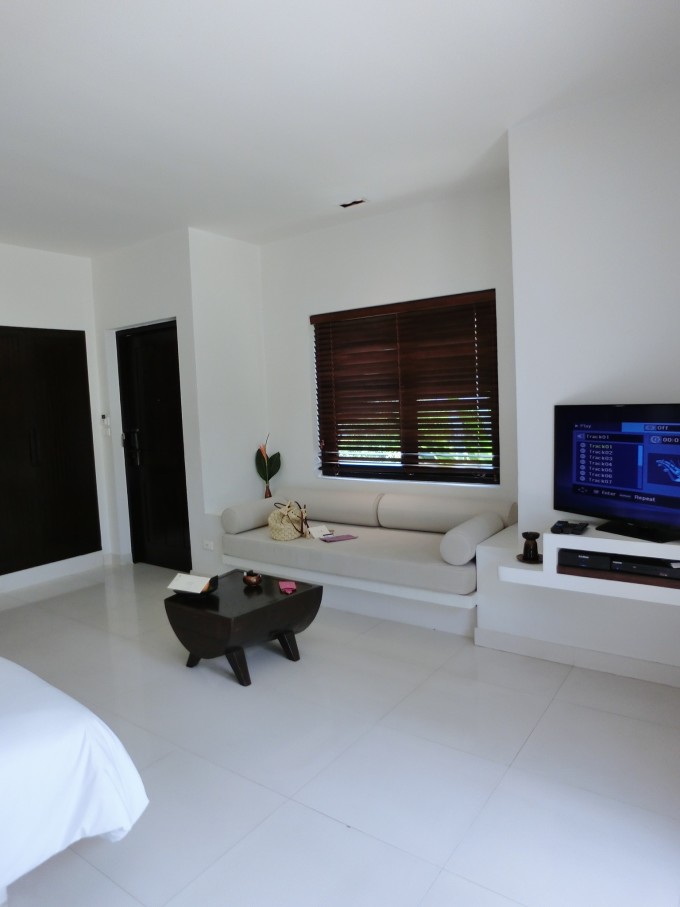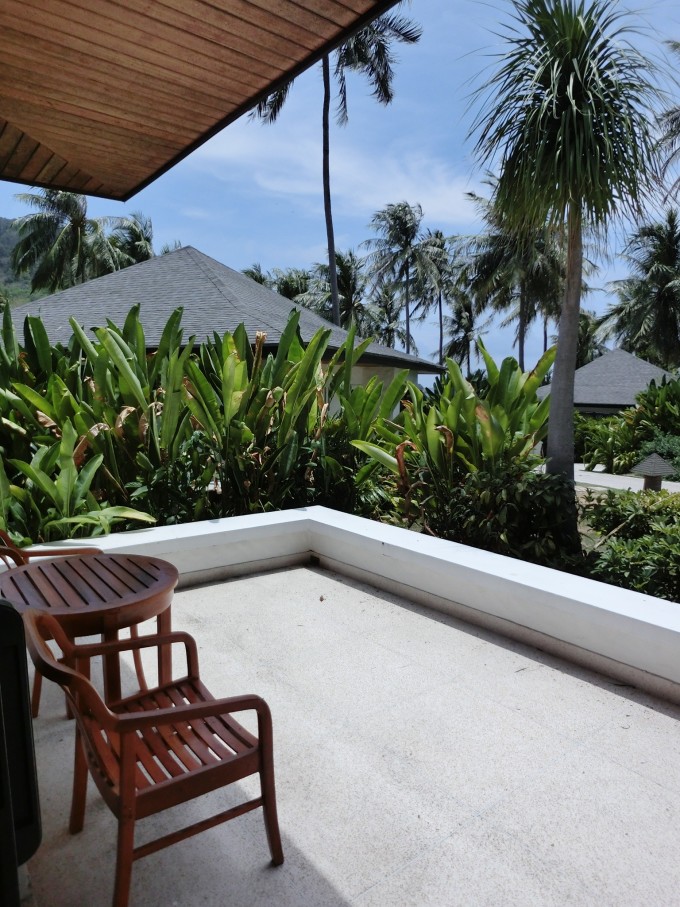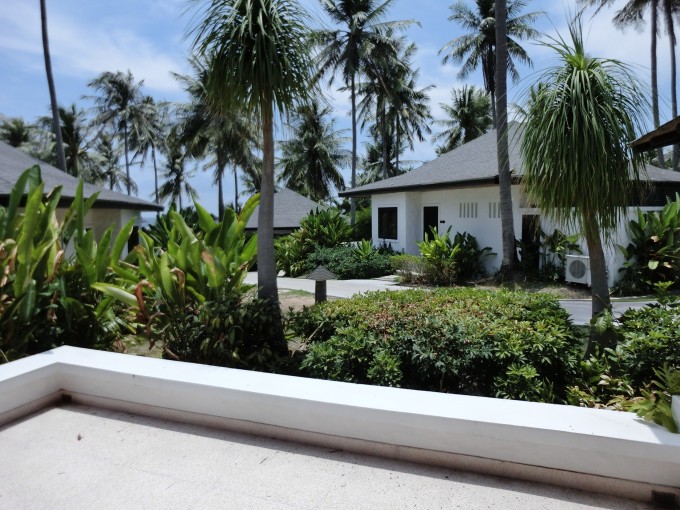 Outdoor shower, you can try it for honeymooners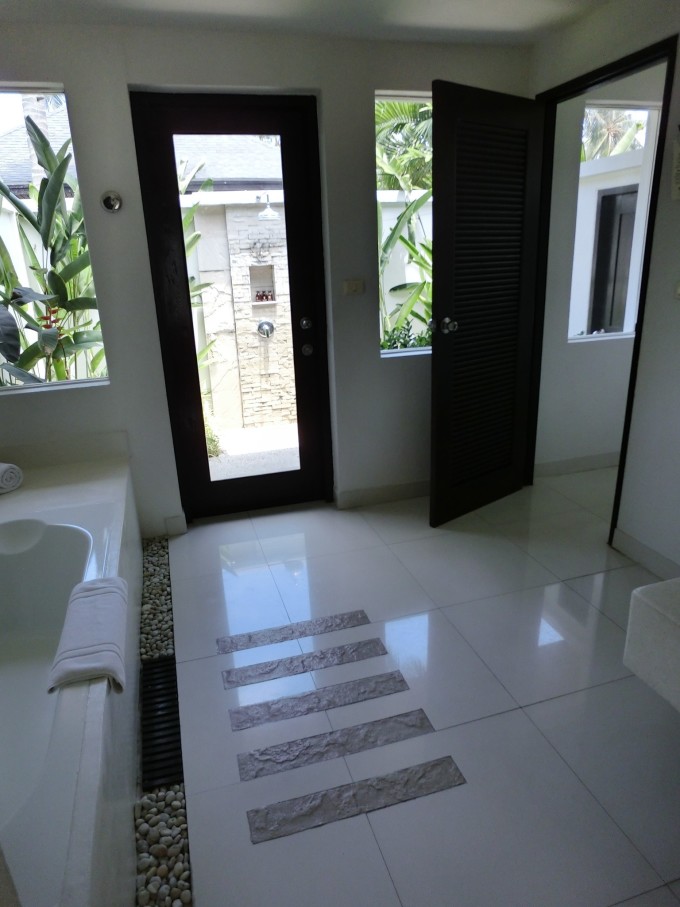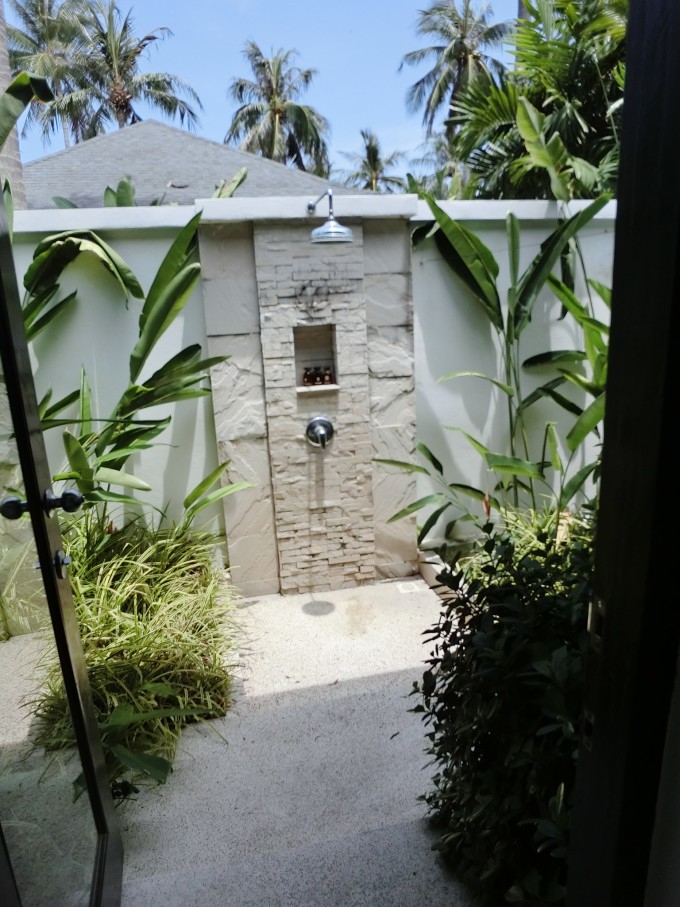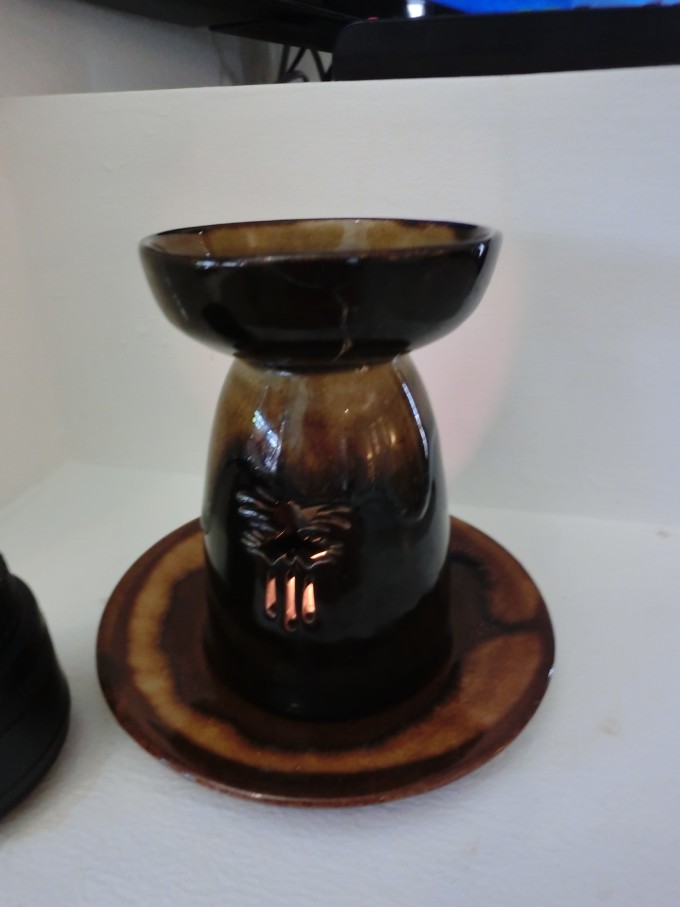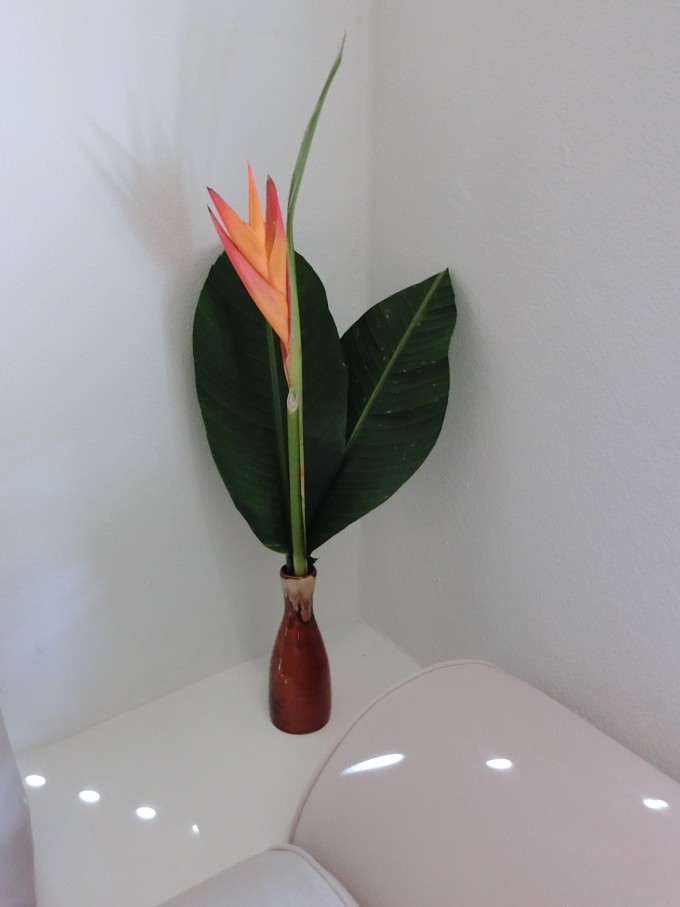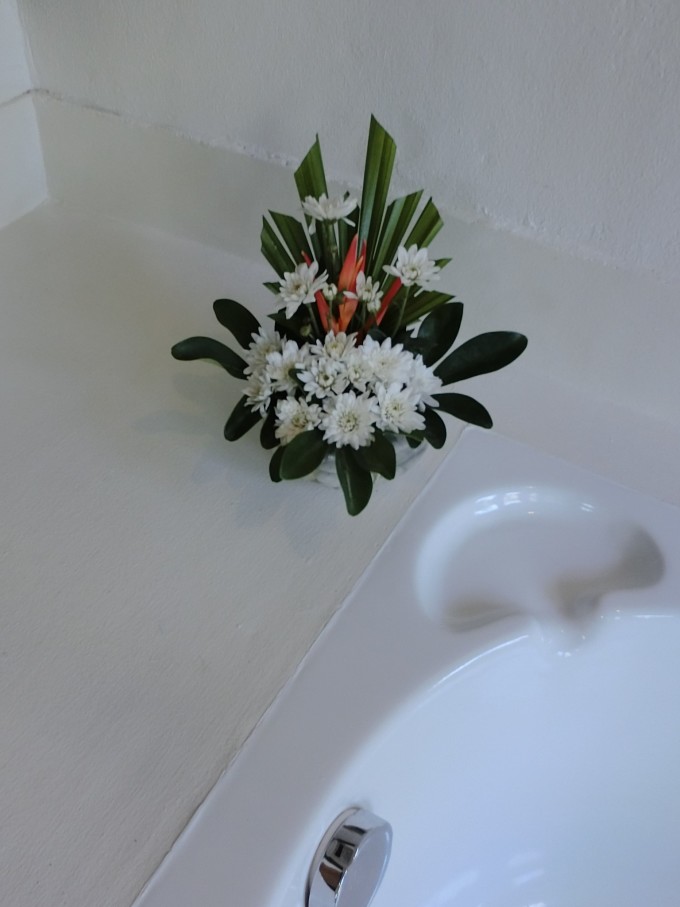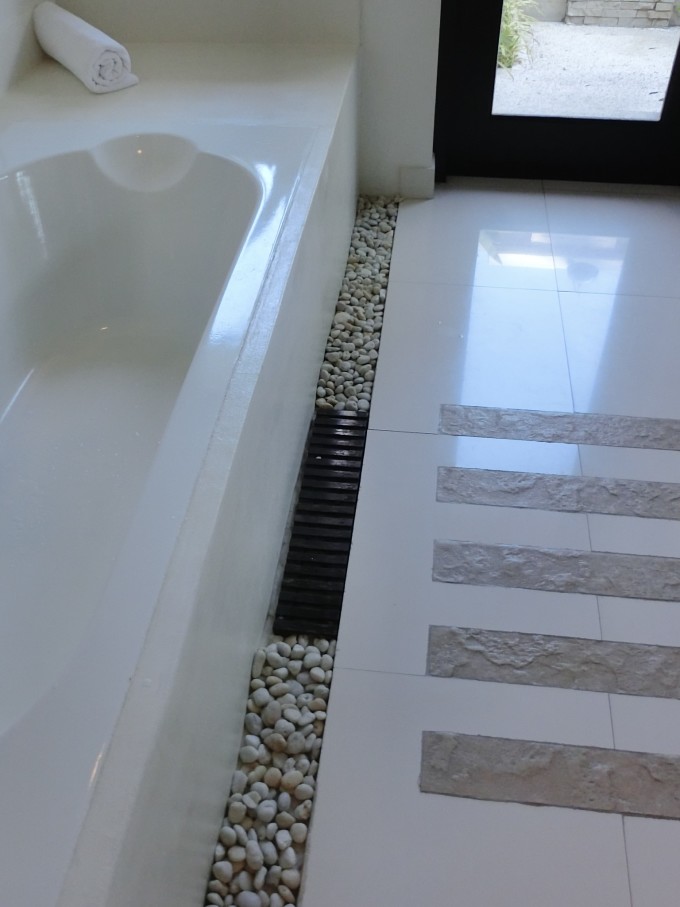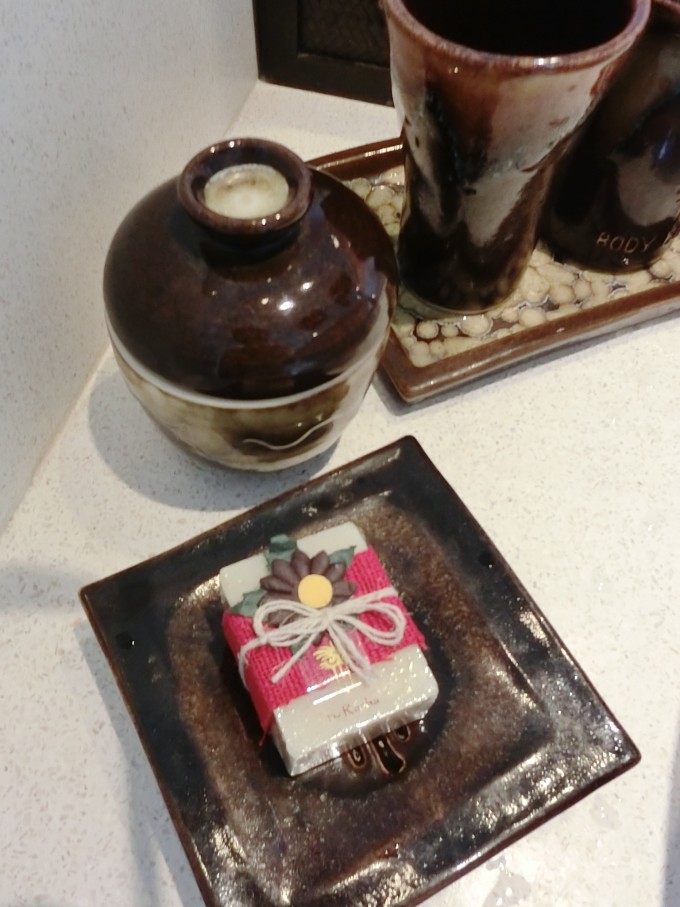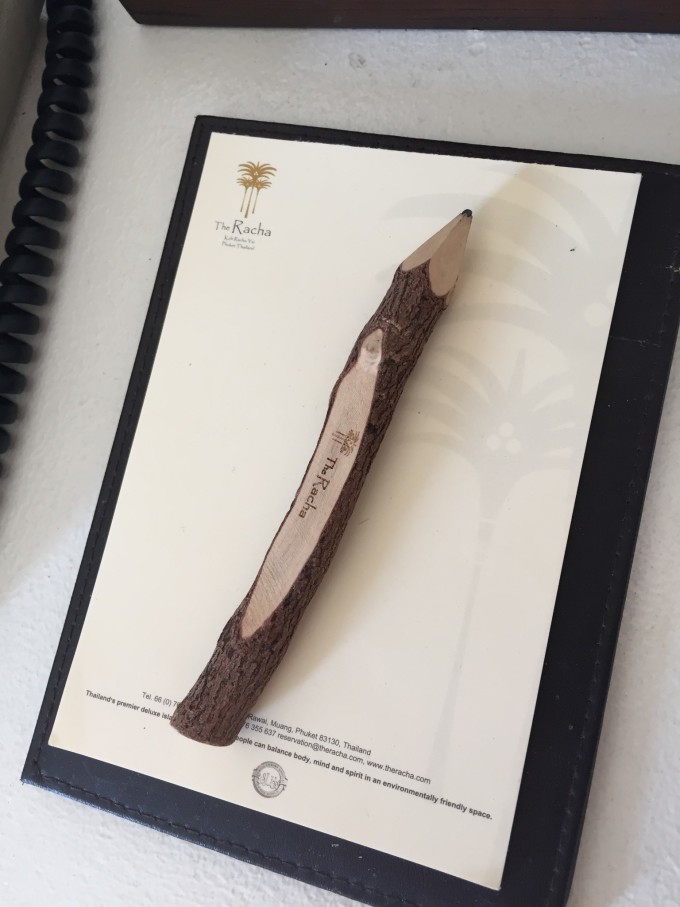 The night view is also beautiful! Racha's dinner is delicious!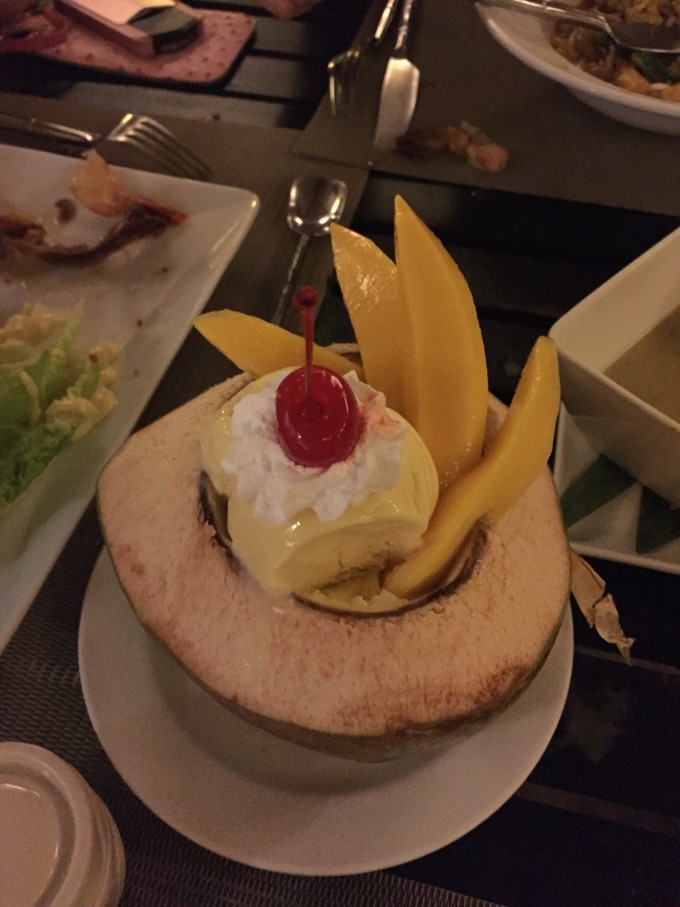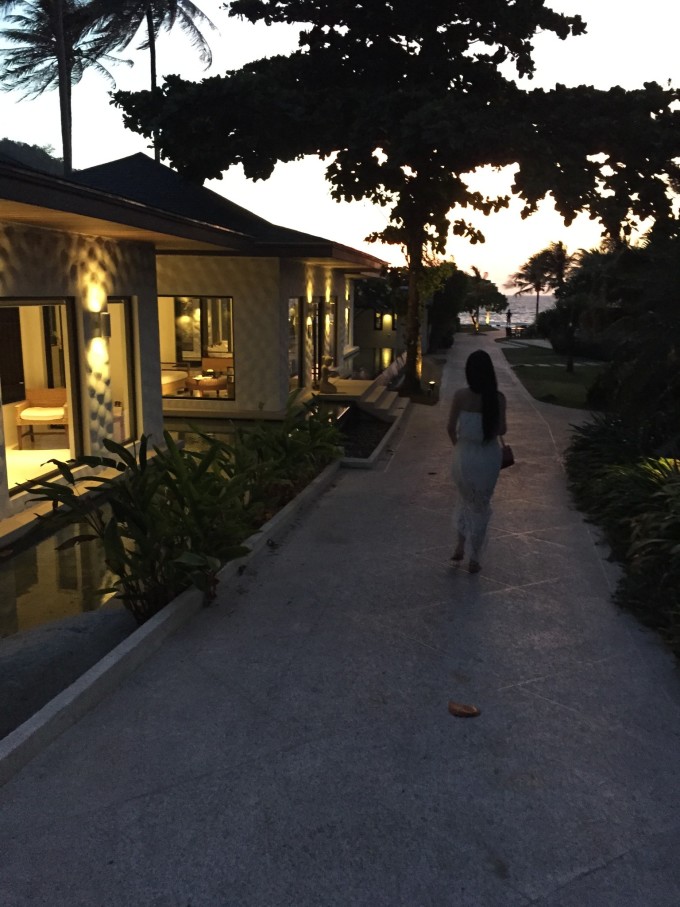 Lamb chops must be tried! awesome! The taste of roast lamb!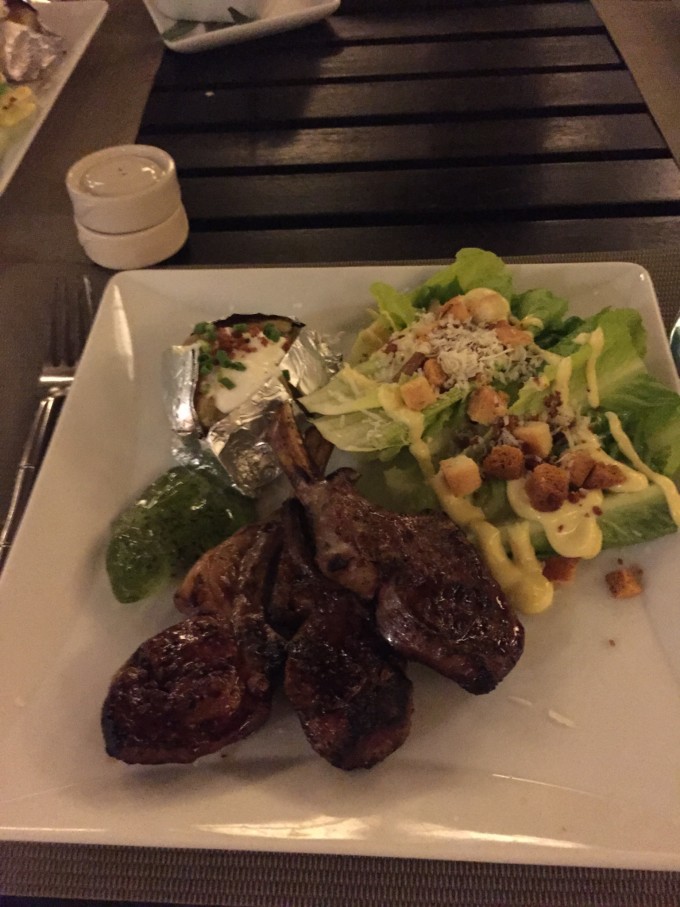 Remember to do sun protection!
In the morning, the hotel's breakfast is very rich, so if you are full, just eat dinner! That's how we did it! The animals are not afraid of people, the birds go directly to the table to find food, and huge lizards can often be seen!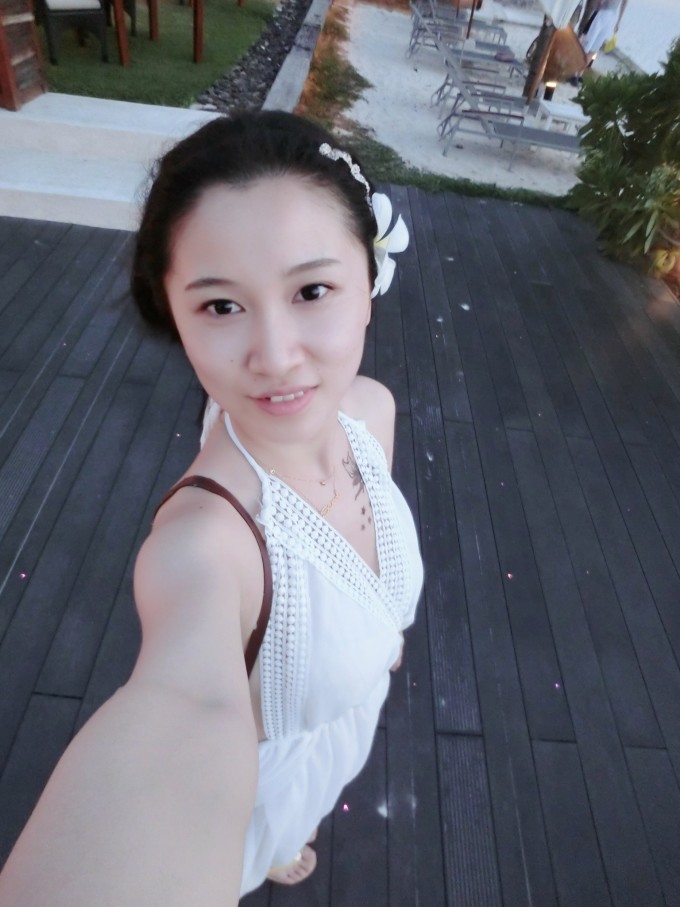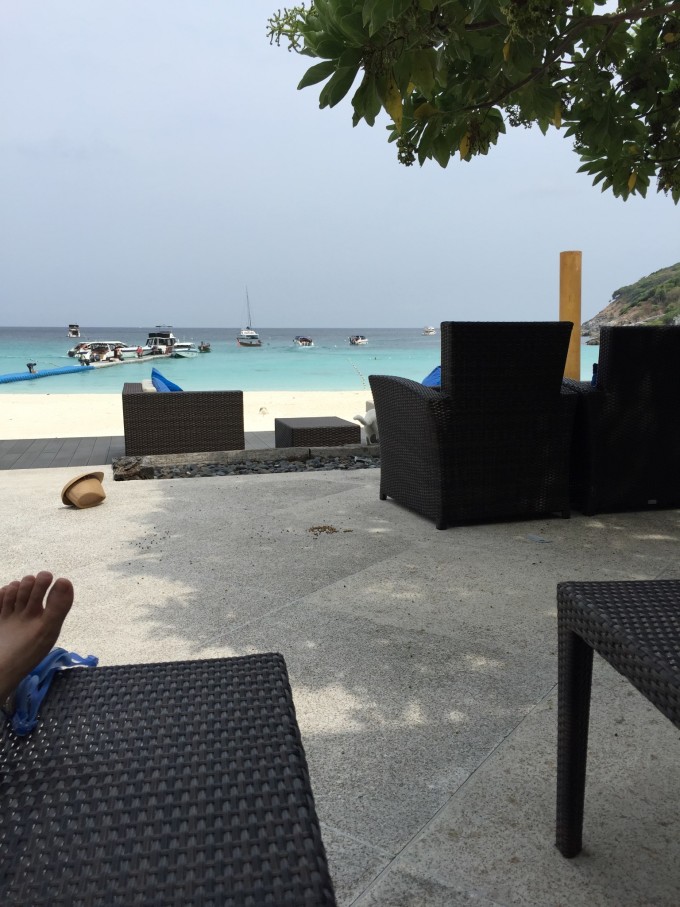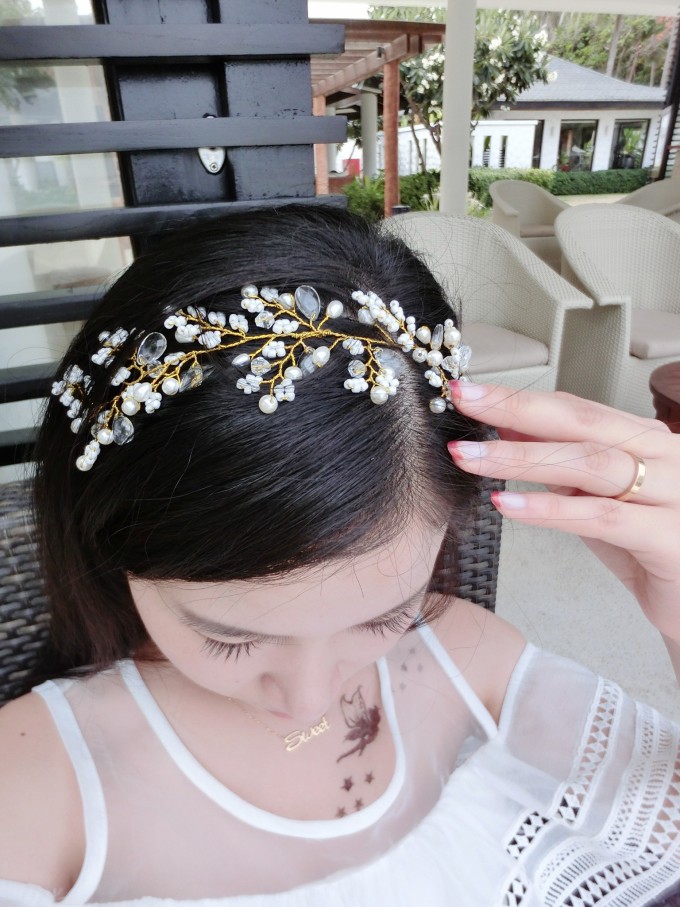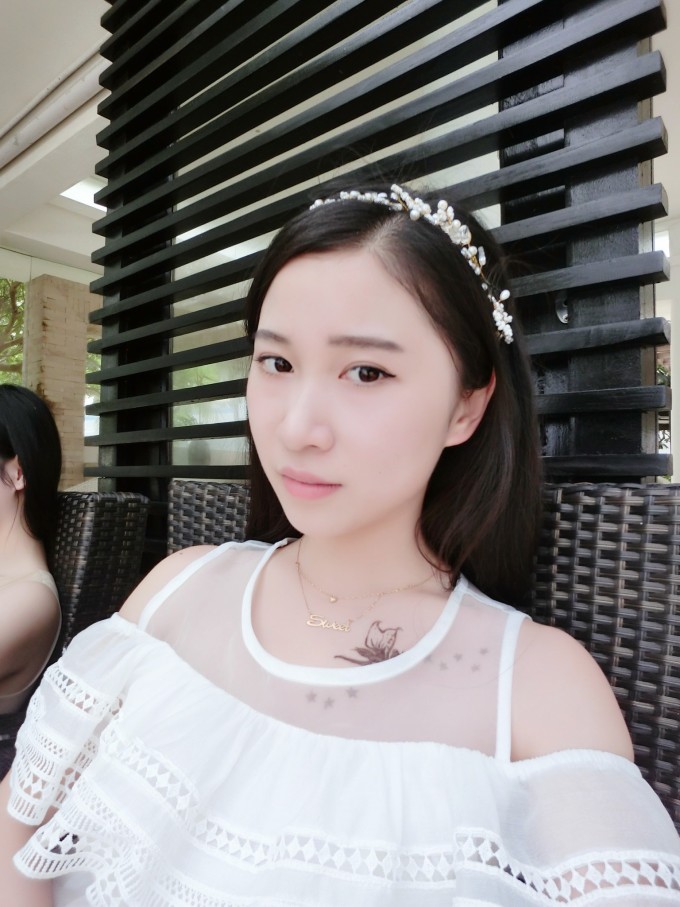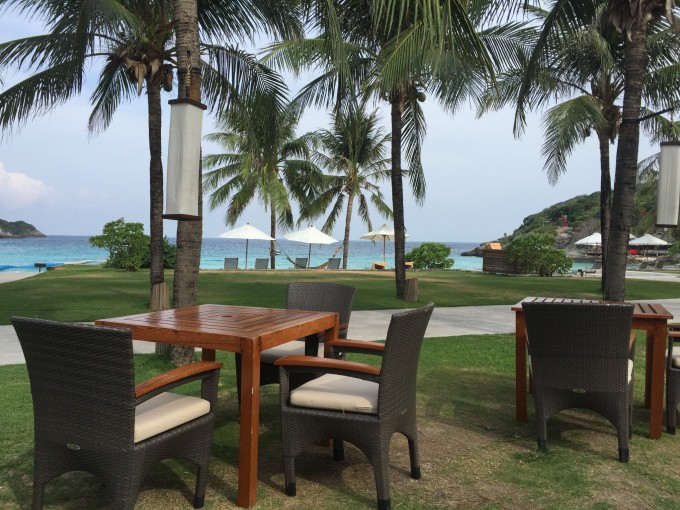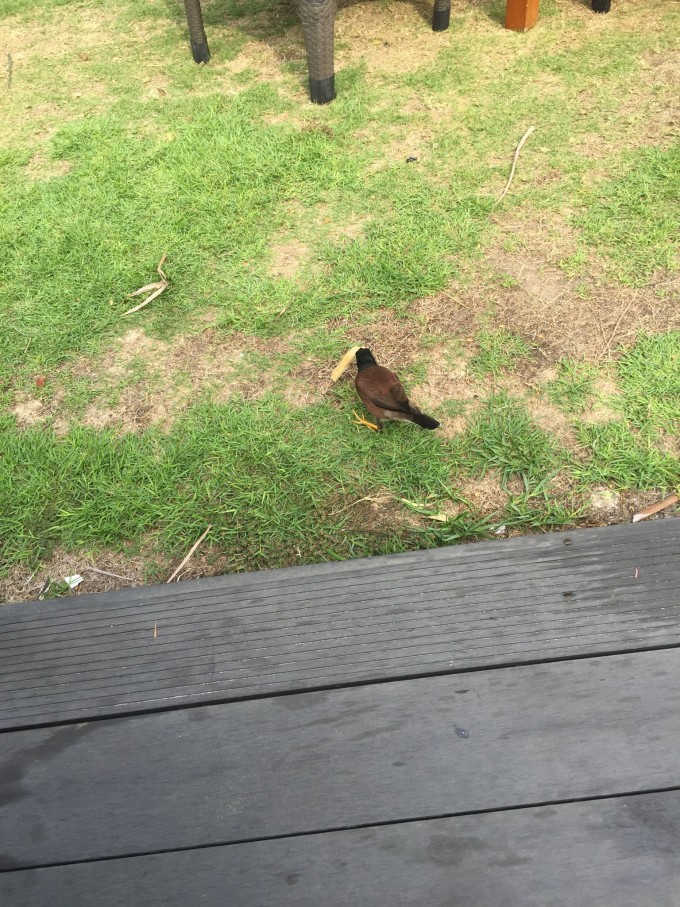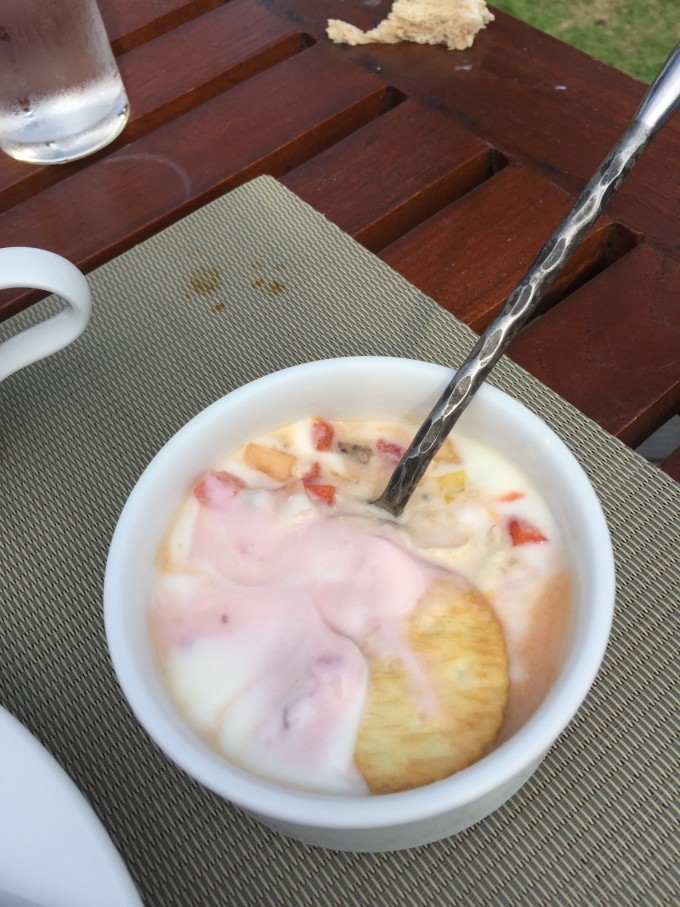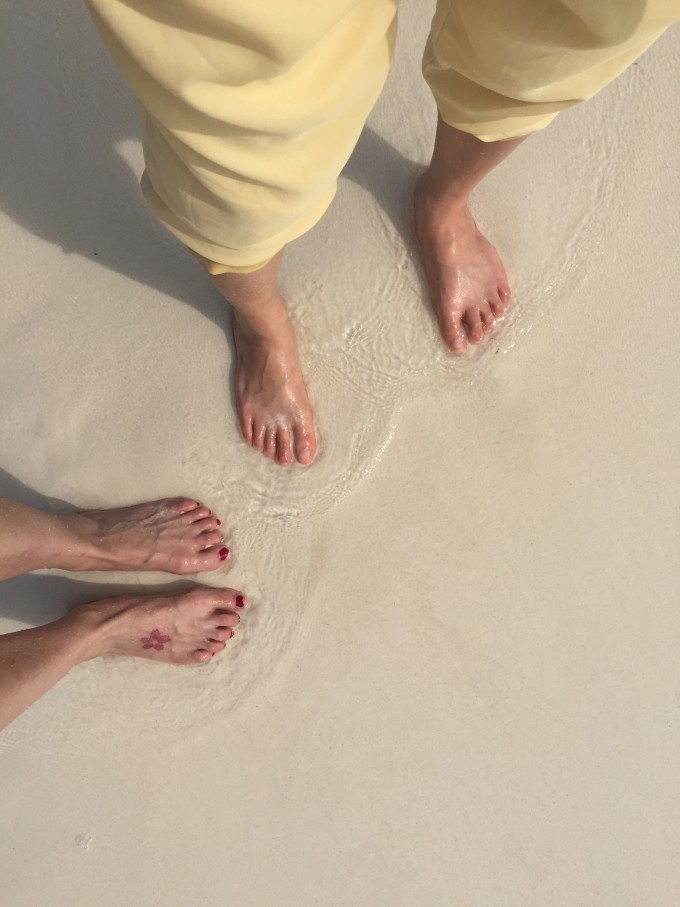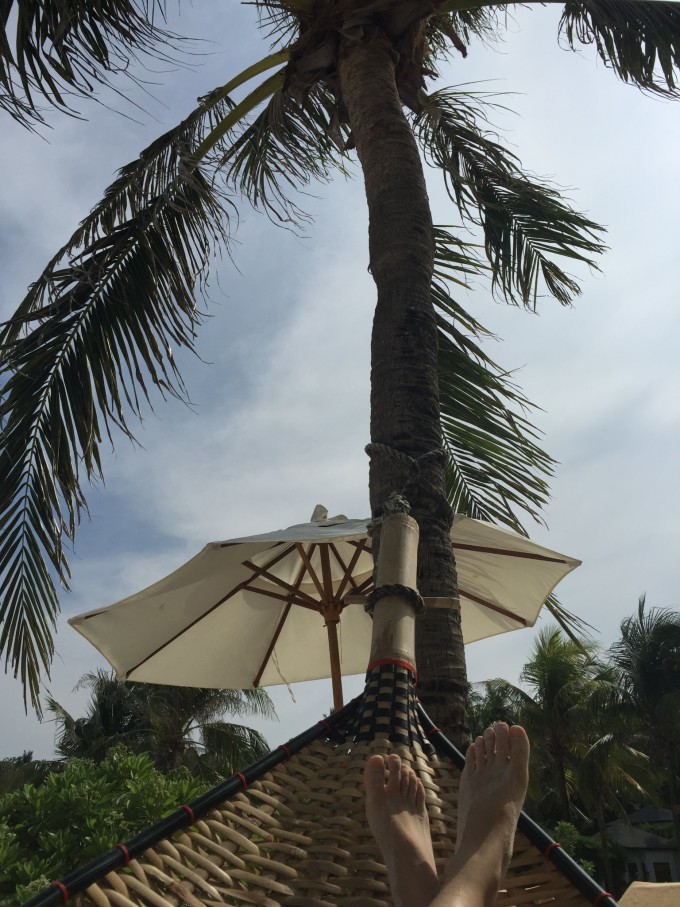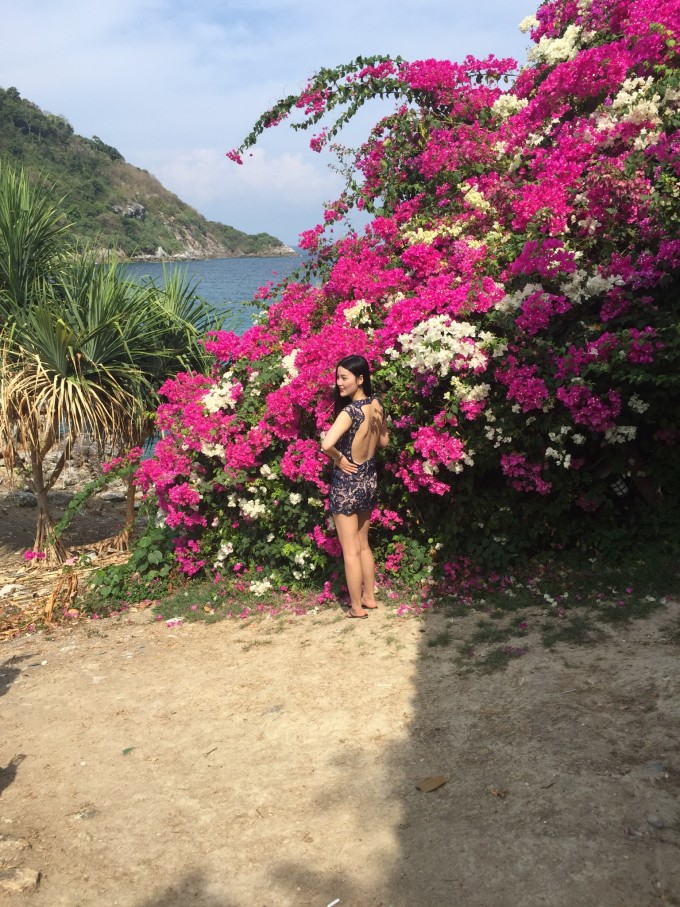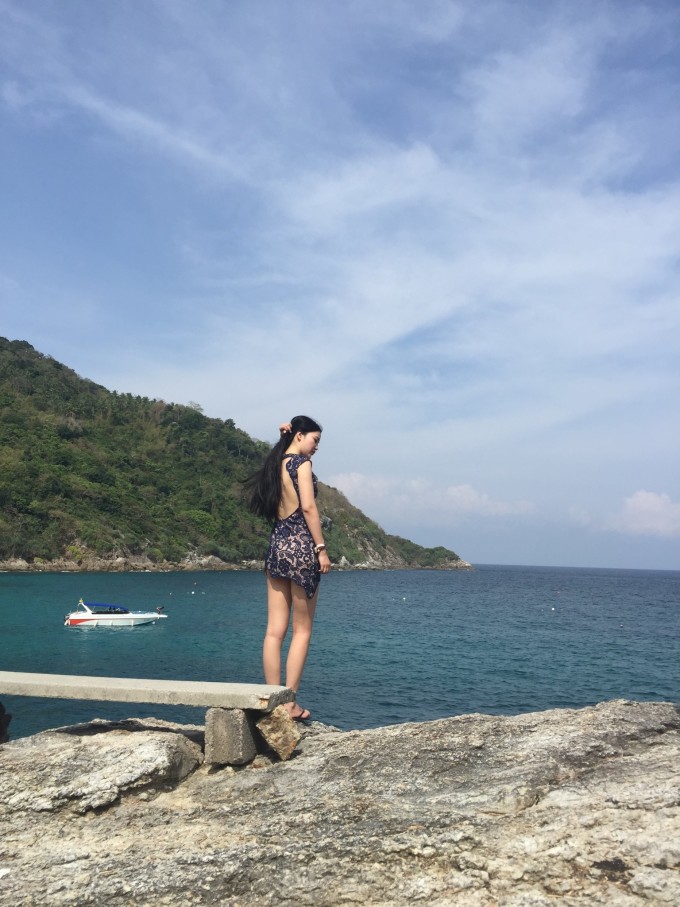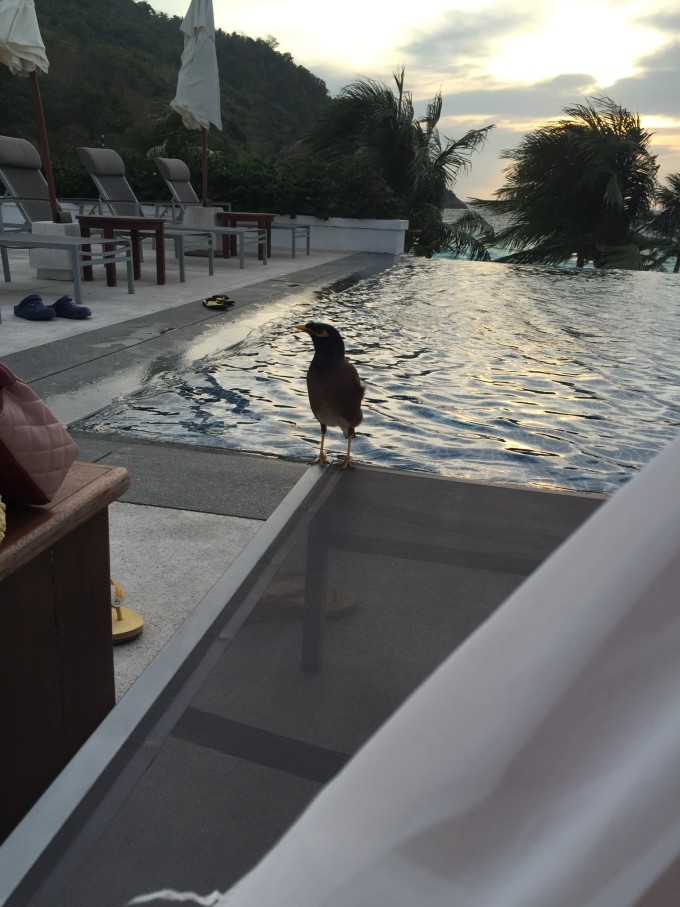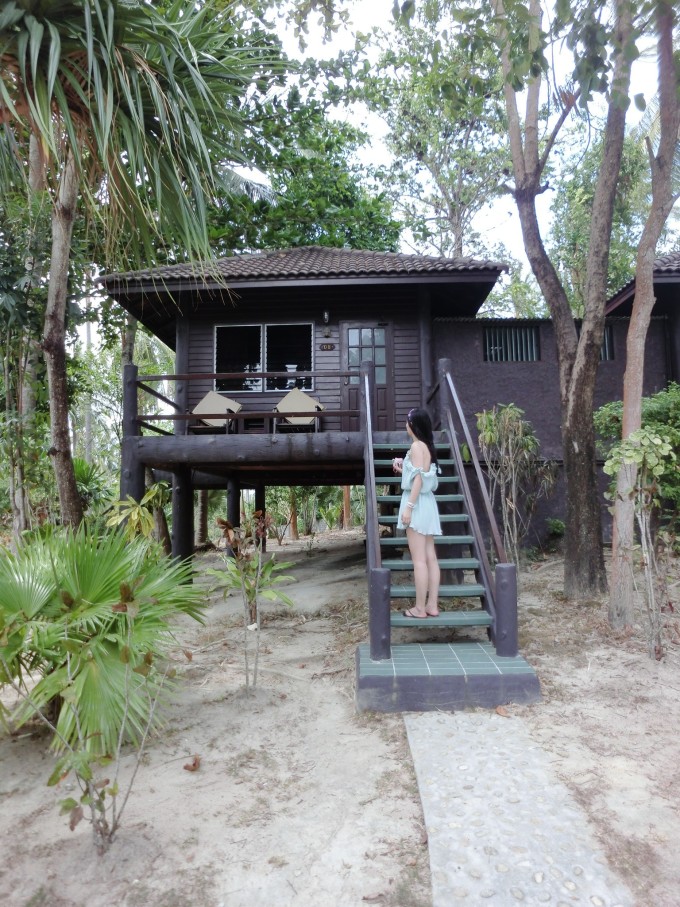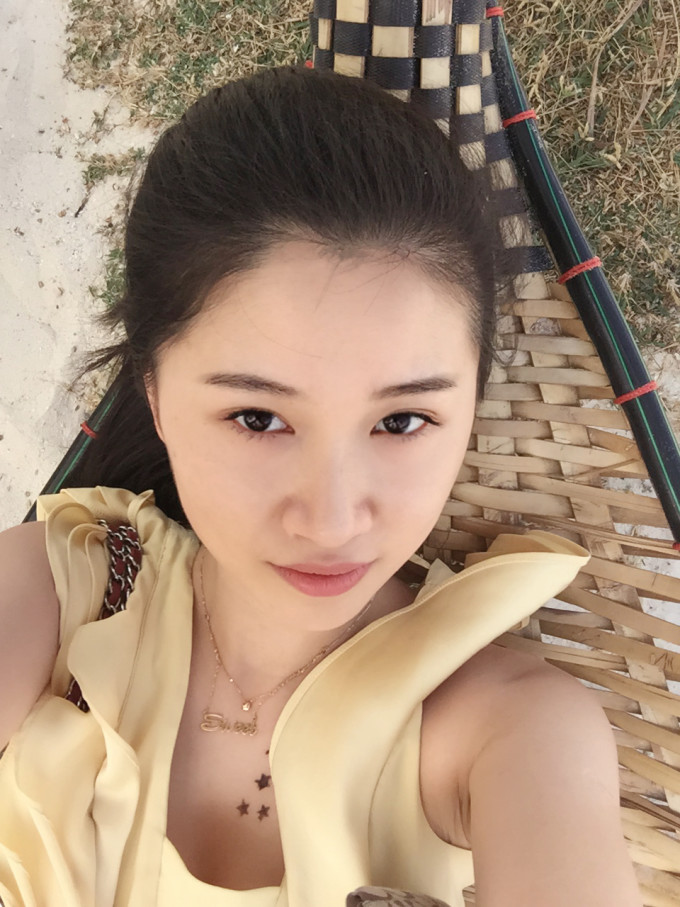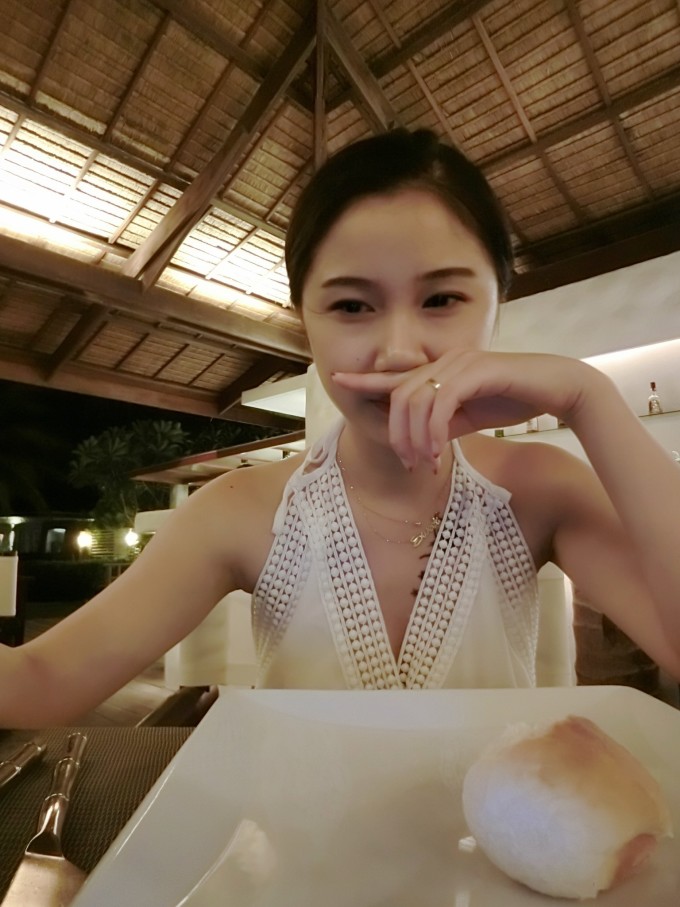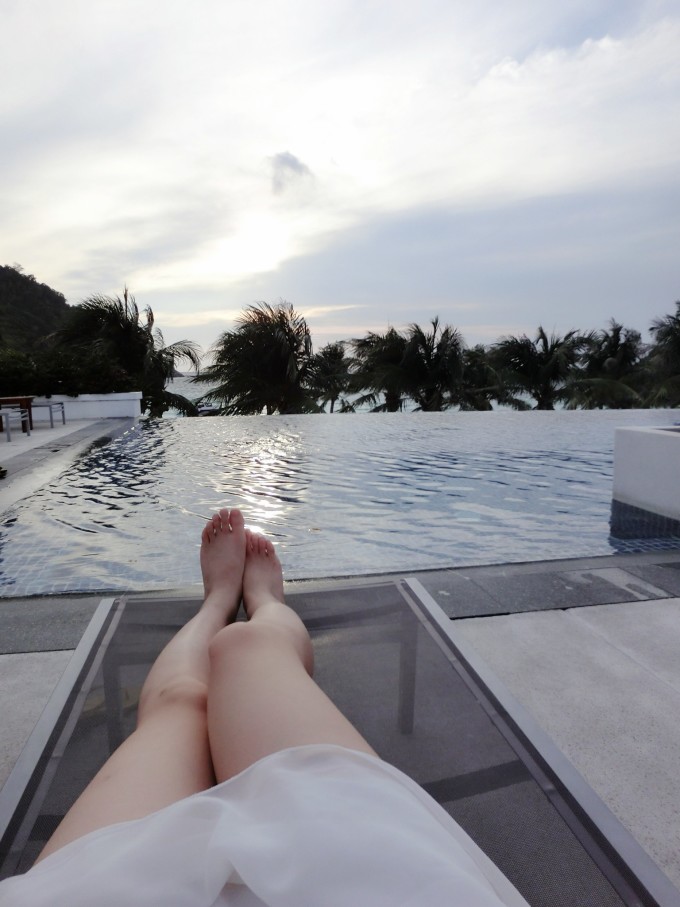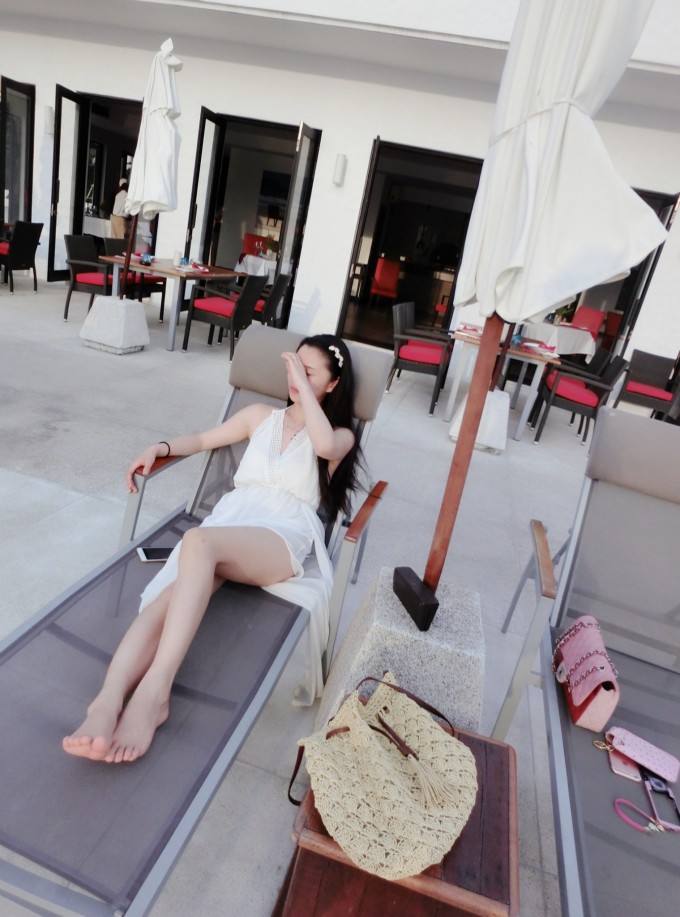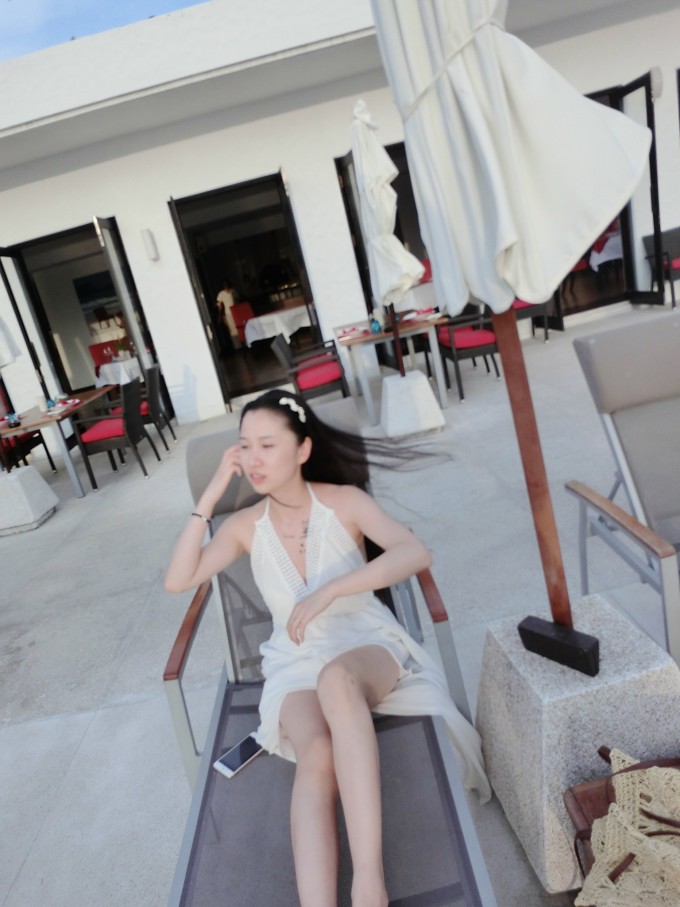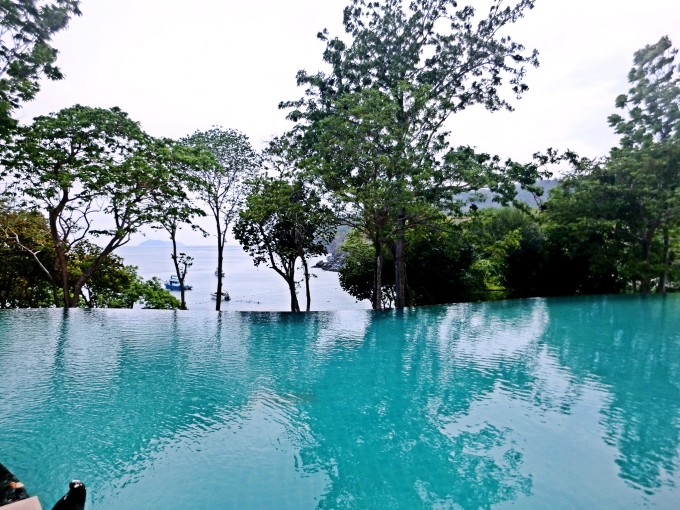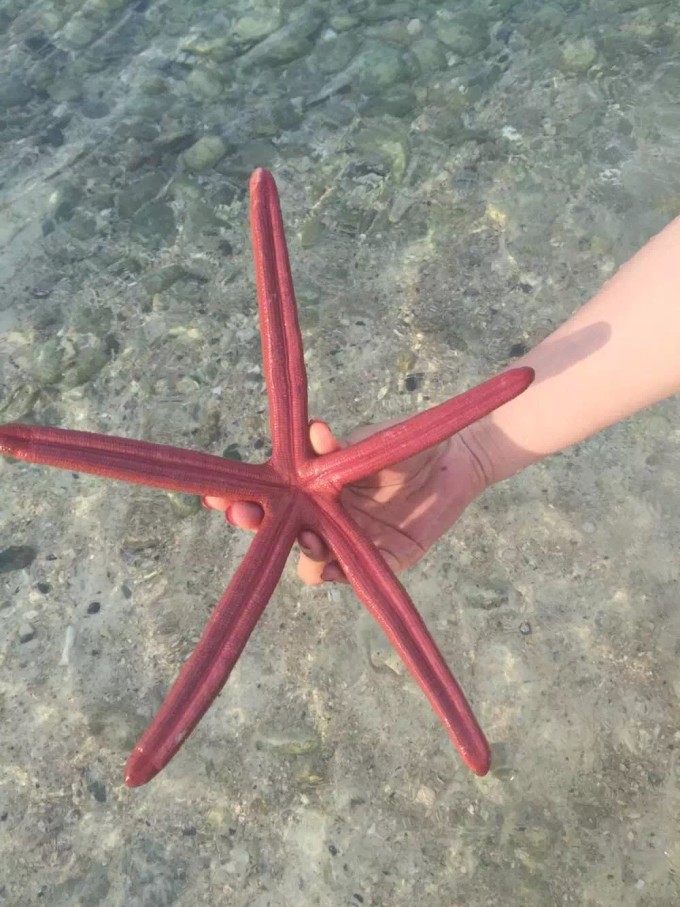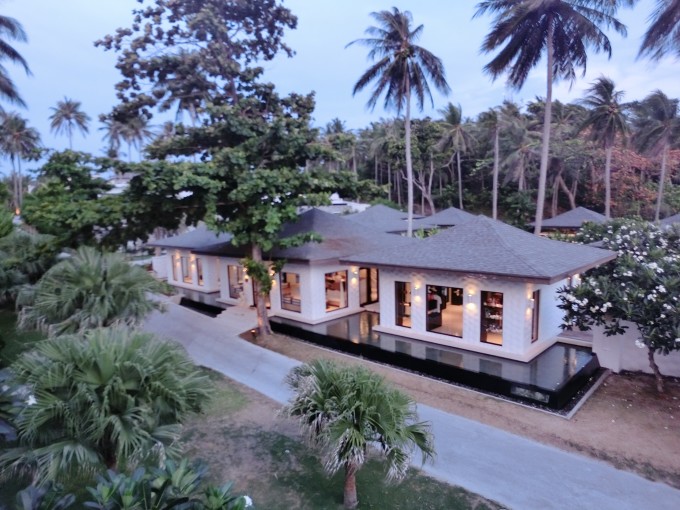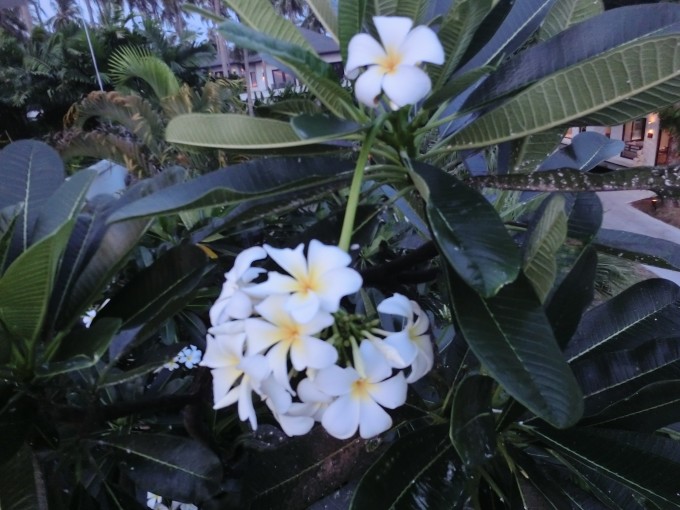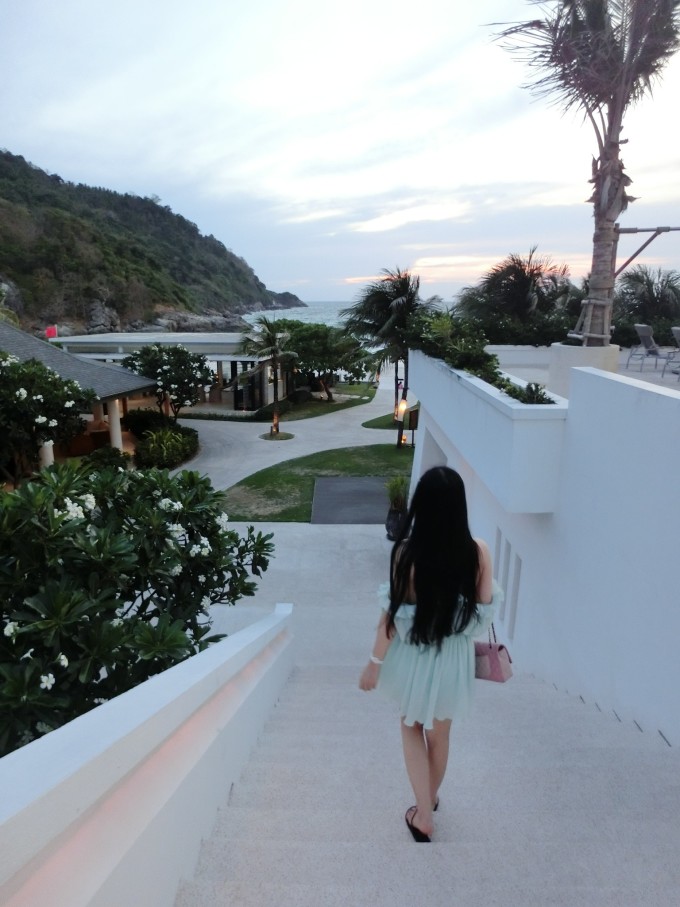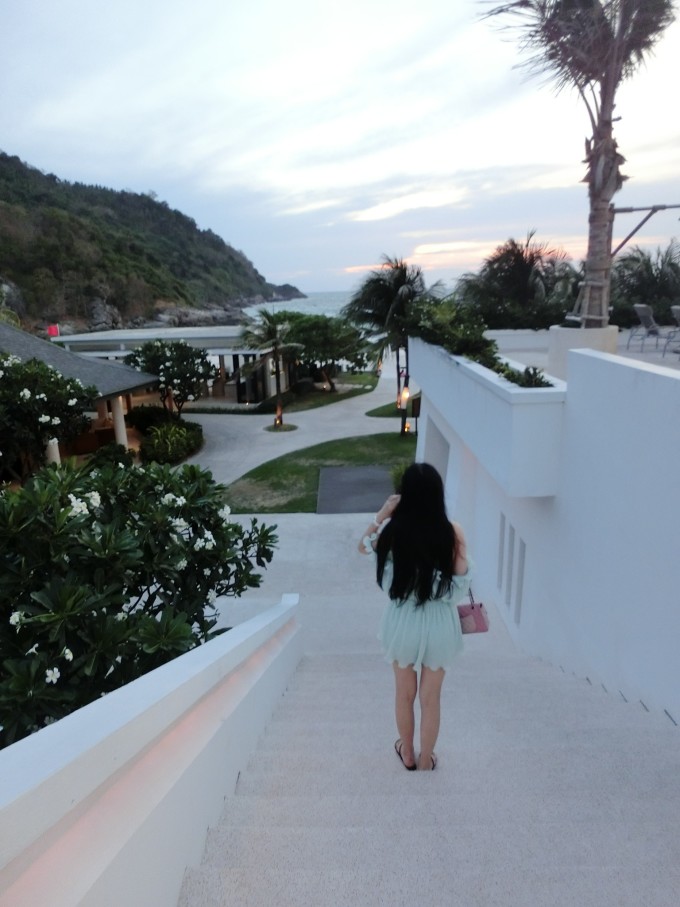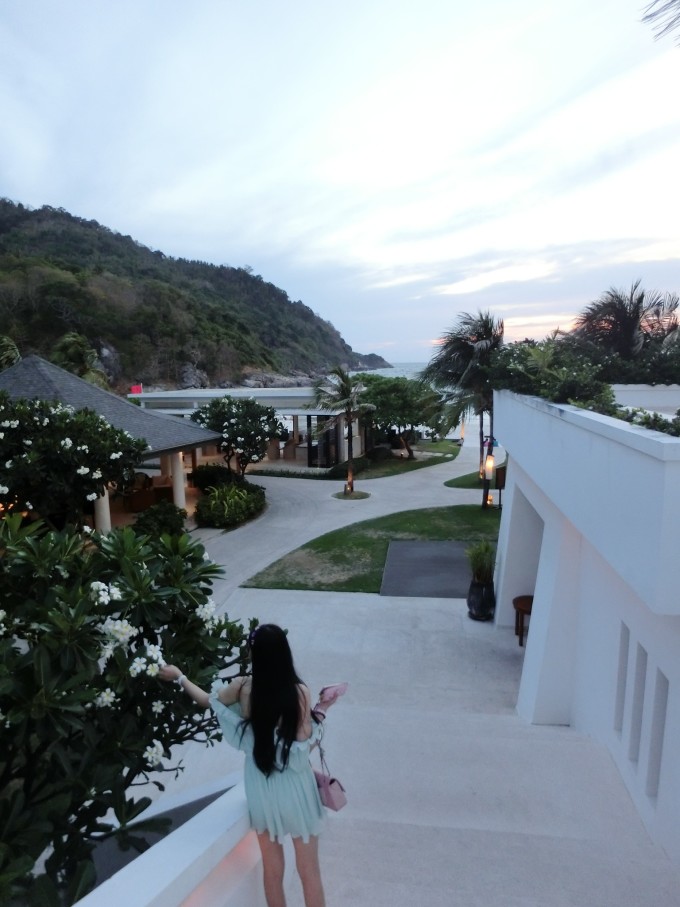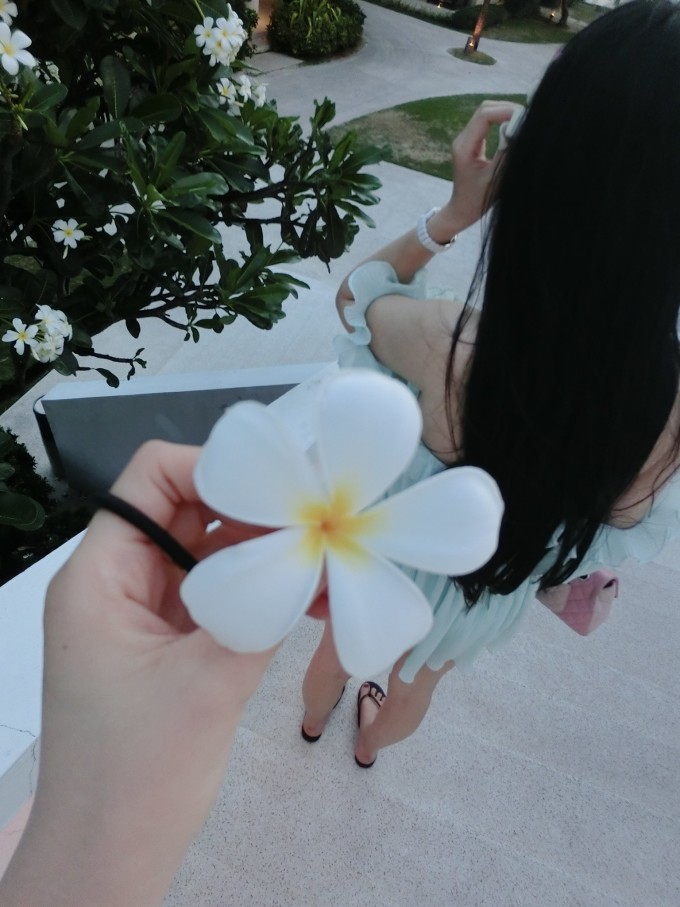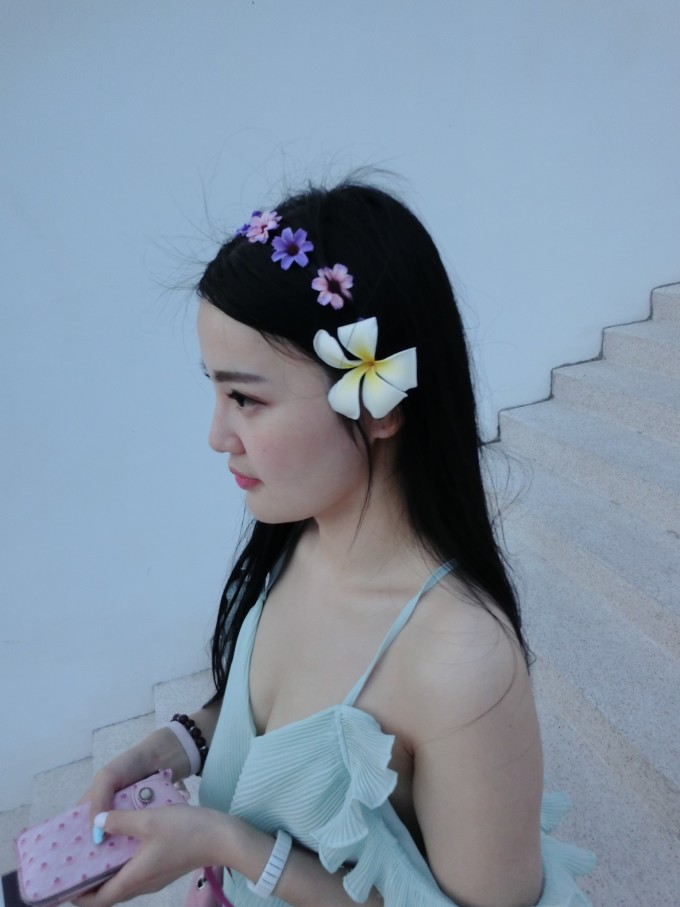 Beautiful Racha, beautiful Emperor Island, we are going back~!
Speedboat back to Patong !
Goddess show!
The location was set through Taobao's Lazy Cat's house, one day in advance, and the location was very good, in the middle of the fourth row. The ladyboy dances so seductively, his eyes are full of flowers.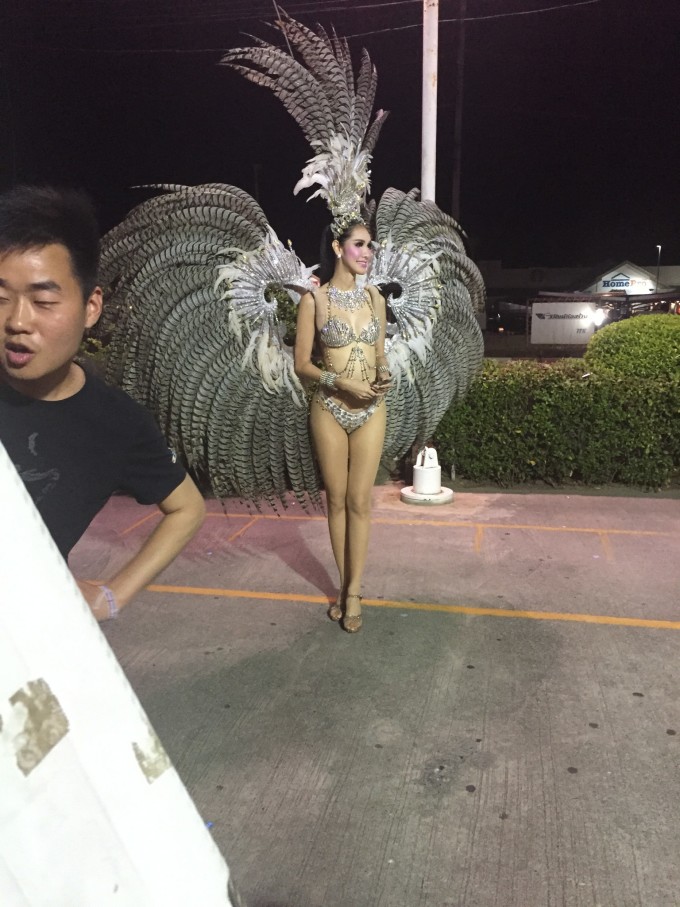 This is still the pillar of the more elegant shemale goddess show, just grab the money! Come up and put it directly on your chest! Photographed 40 strains and 100 tube tops.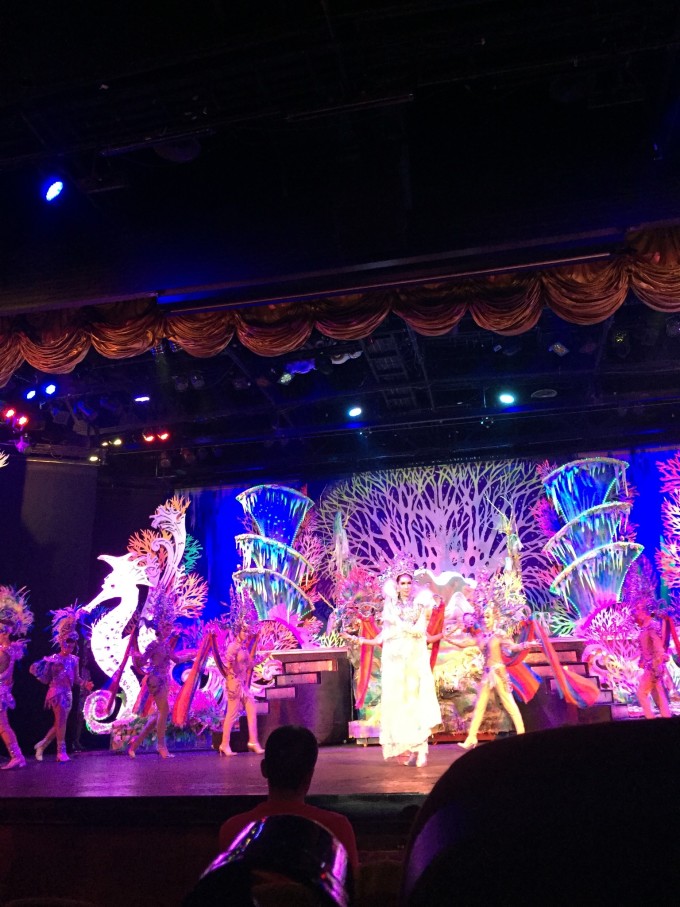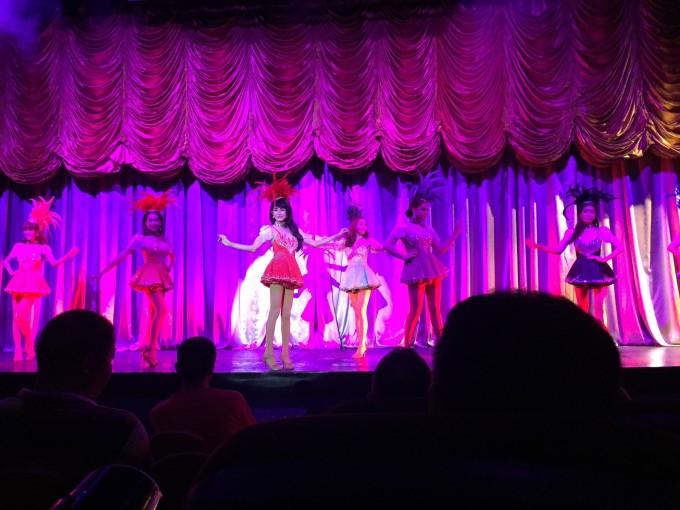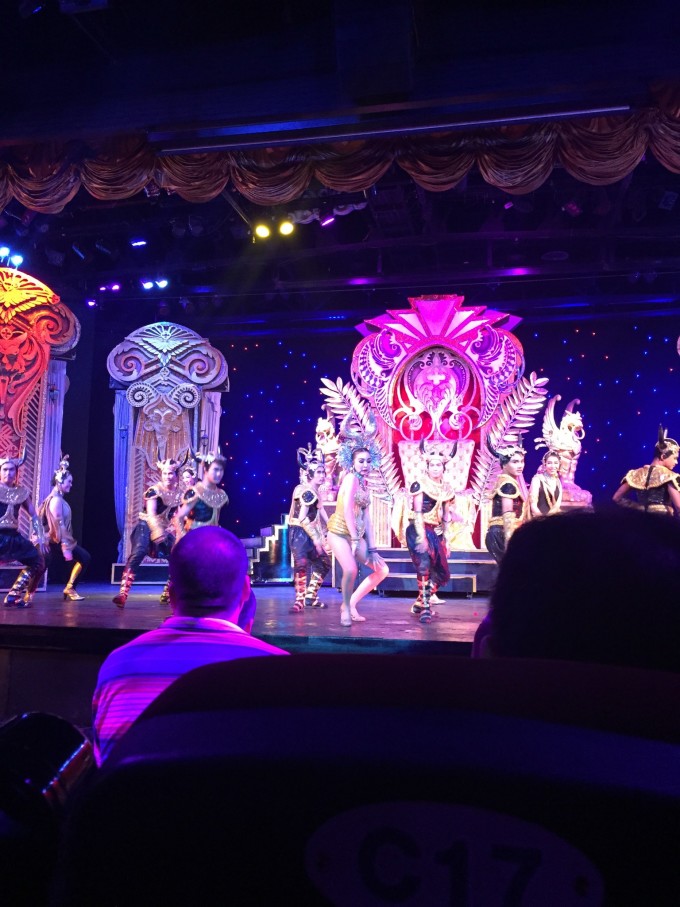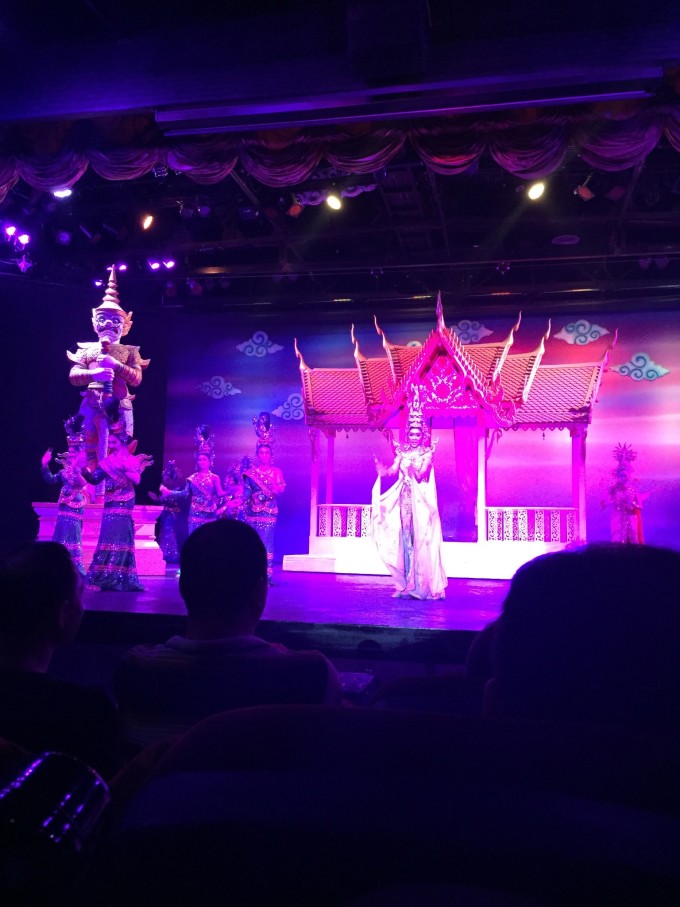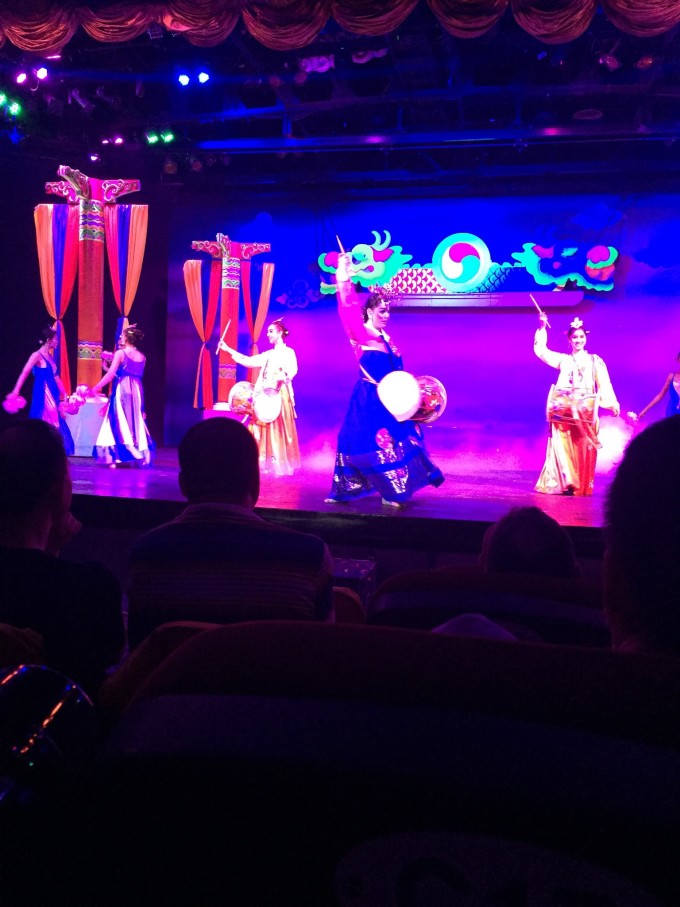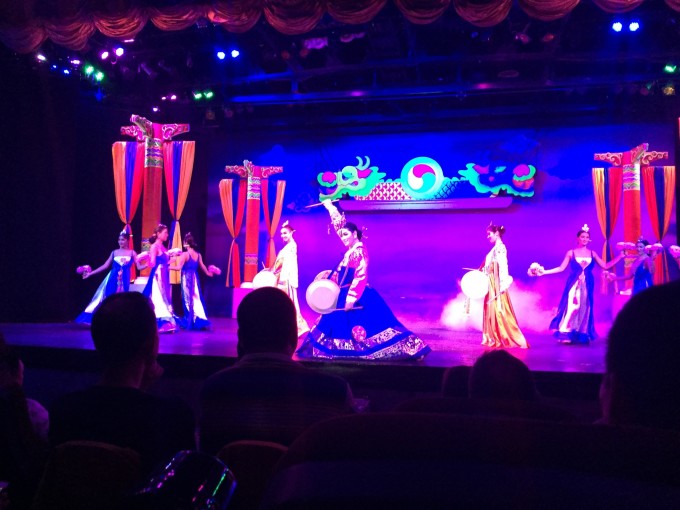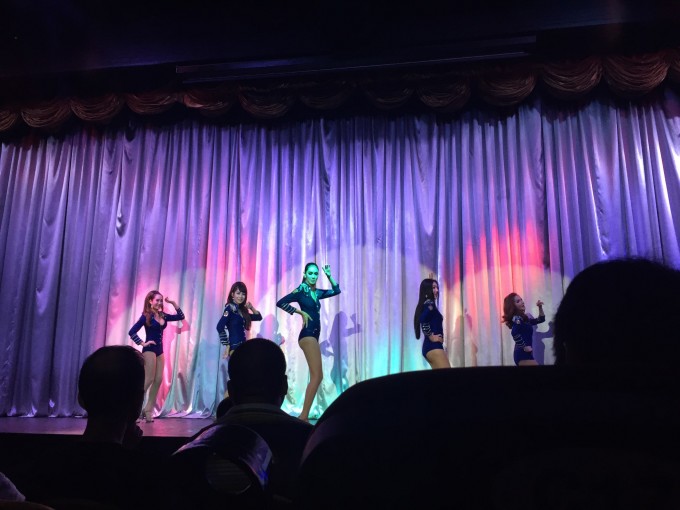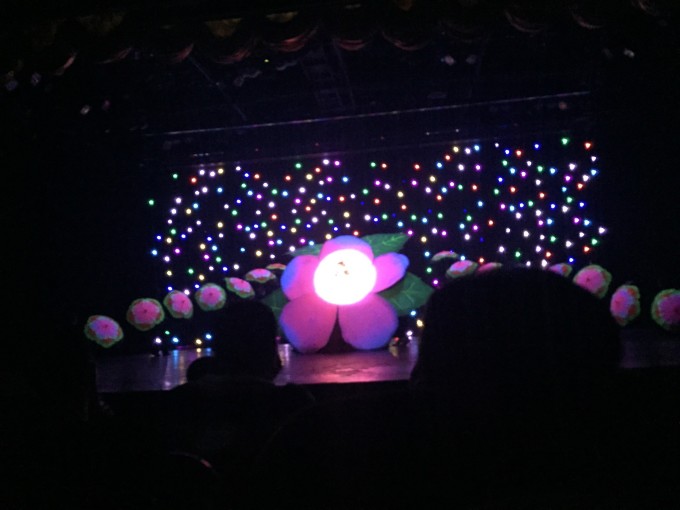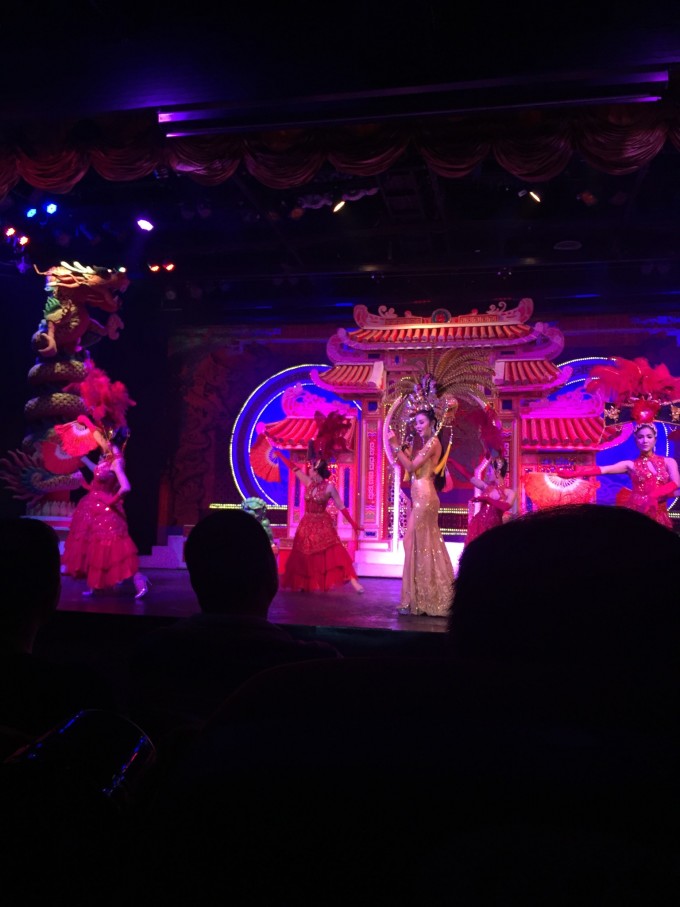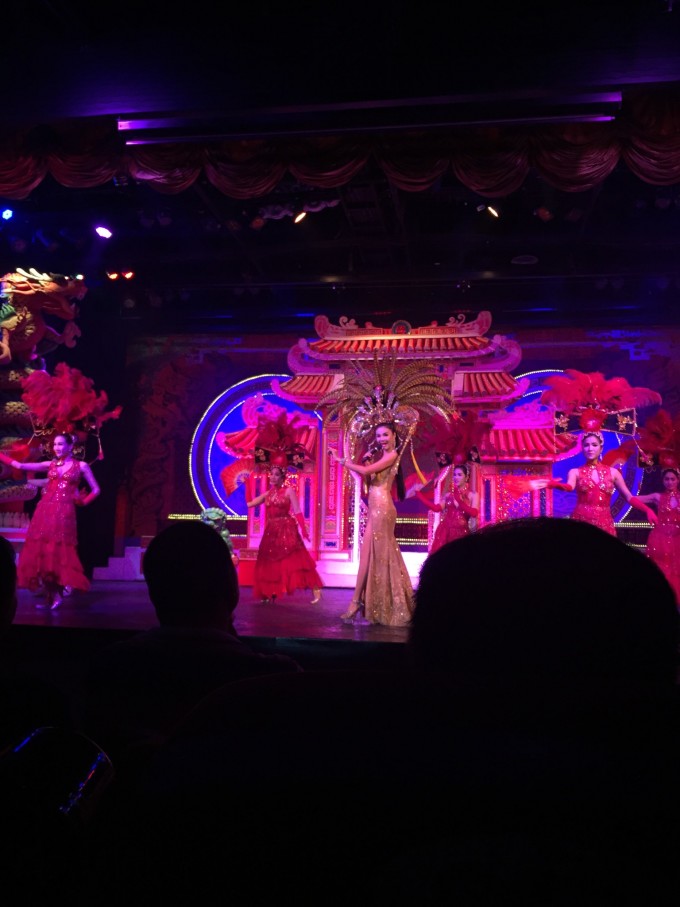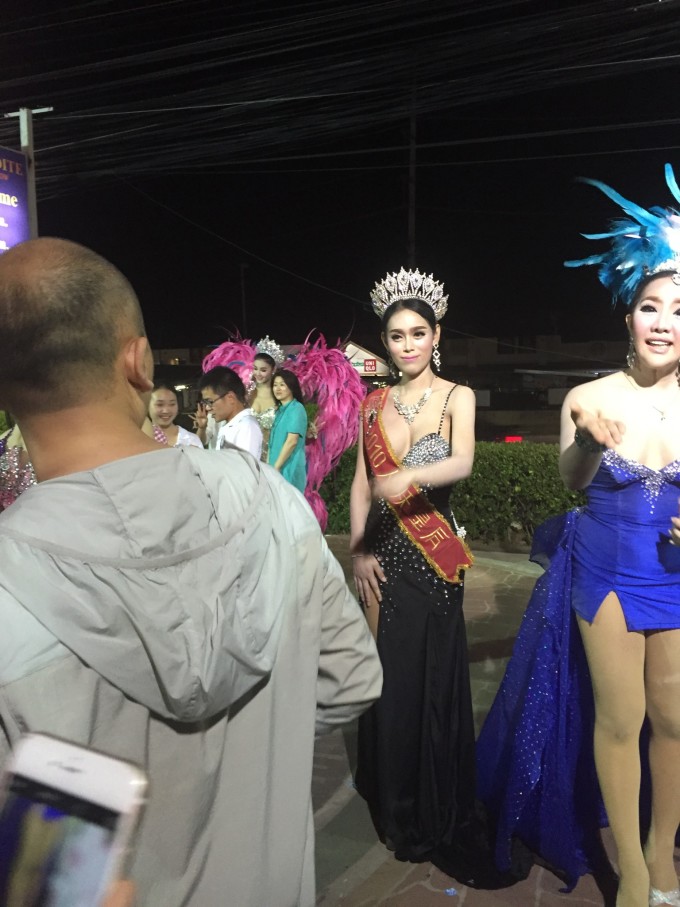 There is also Jiang Yingrong who looks like after plastic surgery, very popular!
No one took photos of the ladyboy queen...
Next, we started the second Thai massage, saving a night in the hotel and directly massaged. Choose the essential oil SPA that you can take a bath, and then you will be at the airport! Well done! Let's relax
has 1 store and 2 stores. 2 stores newly opened! It feels better than 1 store! All from Jiangxi cold close! Ordered by Taobao. Very convenient, just give your passport when you go! This is it!