source:Phuket Hotels, Thailand |
http://hspjd.com
| release time:September 4, 2018 | Views:200988
---
Hotel Description
Opened: 1992 Number of rooms: 152 Postcode: 83100 Redecorated: 2012
Ramada Phuket Southsea locates on Karon Beach, one of the most tranquility beach in Phuket. Ramada Phuket Southsea is an unparalleled resort, an astonishing refinement with a tropical modern design that defines a true tropical vacation.
The guest-rooms feature a fresh and innovative design that combines the best of Southern Thai culture and design with modern amenities. "Open Concept" Bathrooms rain shower and bedrooms with rich fabrics, make for a memorable stay at the resorts. The ground floor rooms include direct access to courtyard while the upper floor rooms enjoy a private balcony.
Guests can enjoy meals at the restaurant located by a pond or delicious BBQ throughout the day at Talung Restaurant & Bar.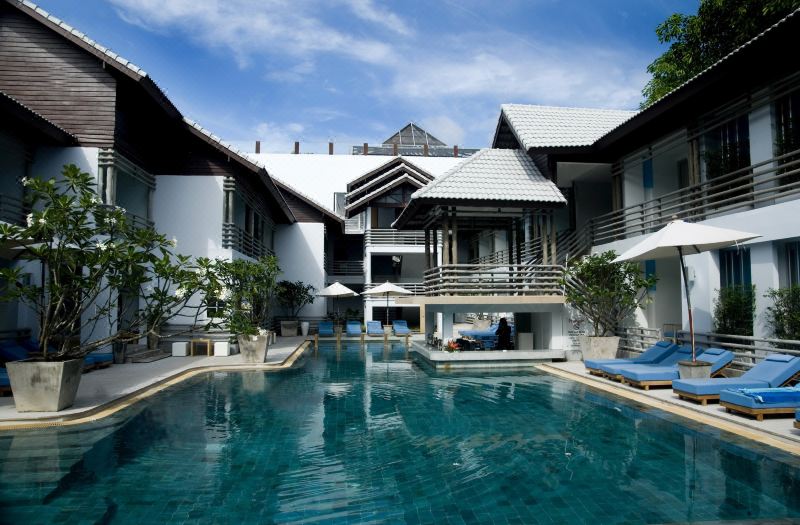 Amenities
Most Popular Amenities
Free in-room Wi-Fi Airport pickup service Swimming Pool Free parking Gym Spa Front desk (24 hours) Multilingual staff Restaurant Bar Café Non-smoking floor Currency exchange Luggage storage Wake-up call Sunbathing area Library Smoking area
Transportation Services
Airport pickup service Pickup service Free parking Shuttle service Taxi booking Car rental
General
Free Wi-Fi in designated areas In-room Wi-Fi Free in-room Wi-Fi Elevator Lobby bar Free newspaper in lobby CCTV in public areas Lobby seating area Smoking area Non-smoking floor Executive lounge
Food & Drink
Restaurant Bar Café Room service
Front Desk Services
Luggage storage Currency exchange Multilingual staff
Show More
Hotel Policies
Check-in
Check-in from 14:00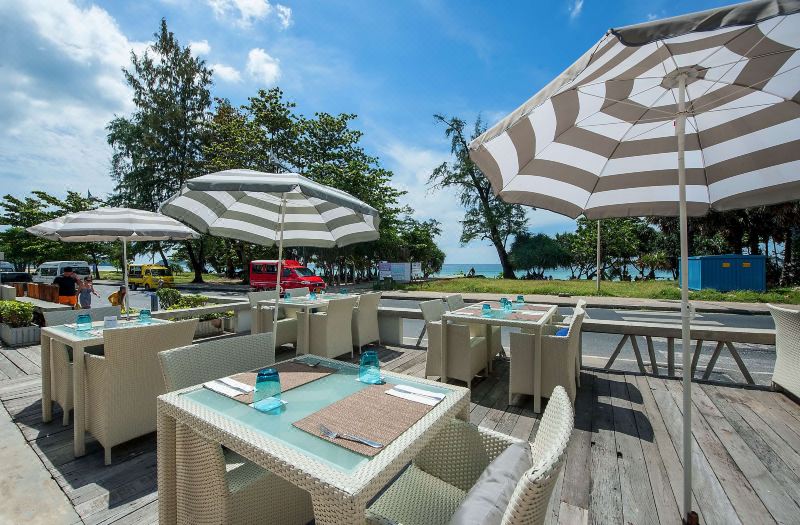 Check-out
Check-out before 12:00

Children and Extra Beds
Children between 0-2 year(s) old
Free Bed-share Breakfast: Included
Children between 3-11 year(s) old
With surcharge THB 1,600 Extra bed Breakfast: Included
Children aged 12 years old and over will be charged 100% of the adult price.

Policies regarding extra beds and children vary according to the room you choose, please check the individual room policy. Additional charges may apply for extra children. Any special requests need to be confirmed by the hotel and all services are subject to availability.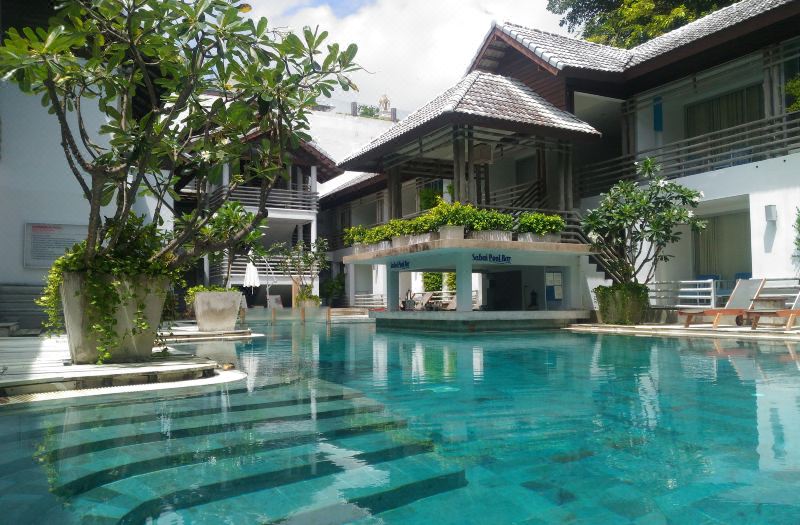 Dining
Buffet breakfast THB 500

Pets
No pets allowed.

Credit cards accepted by hotel
Payment can be made by credit card at the hotel. You can use the following credit cards: