source:Phuket Hotels, Thailand |
http://hspjd.com
| release time:September 4, 2018 | Views:200988
---
Hotel Description
Opened: 1986 Number of rooms: 15 Postcode: 83100 Redecorated: 2015
On The Hill Karon Resort Phuket located in the Patong beach, the hotel is adjacent to Phuket town. The hotel has an outdoor swimming pool and provides free Wi Fi.
On The Hill Karon Resort Phuket equipped with cable / Satellite TV, air conditioner, Separate Shower Room r and free toiletries.
On The Hill Karon Resort Phuket provide car service, free luggage storage, the hotel has a free public parking area.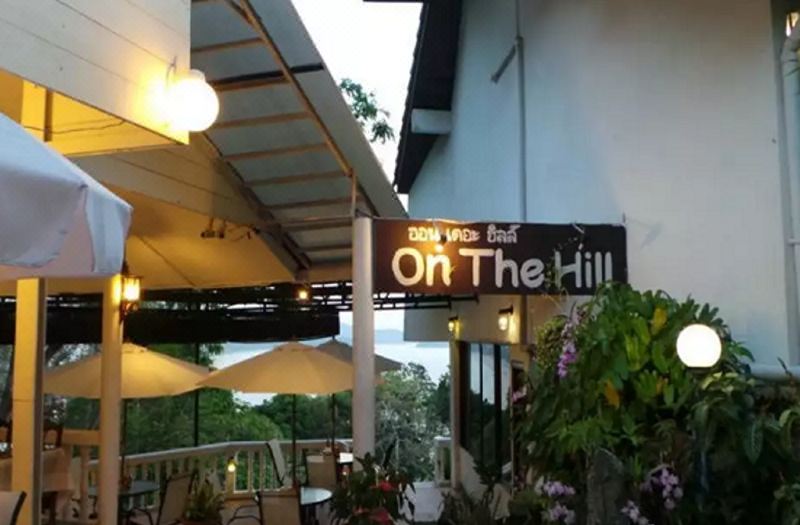 Amenities
Most Popular Amenities
Free Wi-Fi in designated areas Swimming Pool Free parking Gym Private beach Restaurant Luggage storage Table tennis Games room
Transportation Services
Free parking Taxi booking Car rental
General
Free Wi-Fi in designated areas CCTV in public areas Non-smoking hotel
Food & Drink
Restaurant
Front Desk Services
Luggage storage Front desk service Duty manager
Show More
Hotel Policies
Check-in
Check-in from 14:00
Check-out
Check-out before 12:00
Children and Extra Beds
Children between 0-9 year(s) old
Free Bed-share Maximum: 1
The hotel does not accept guests below 18 years of age staying alone.
Policies regarding extra beds and children vary according to the room you choose, please check the individual room policy. Additional charges may apply for extra children. Any special requests need to be confirmed by the hotel and all services are subject to availability.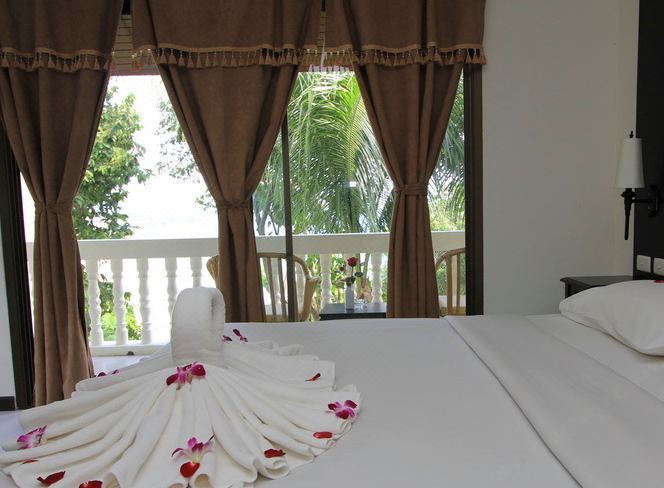 Dining
Breakfast not provided.
Pets
No pets allowed.
Credit cards accepted by hotel
Payment can be made by credit card at the hotel. You can use the following credit cards: